Earlier this week around 50 senior executives in business and government gathered at 11 Downing Street for the Women and Economic Growth Reception hosted by Rt Hon Maria Miller MP, Secretary of State for Culture, Media and Sport and Minister for Women and Equalities.

Download this free guide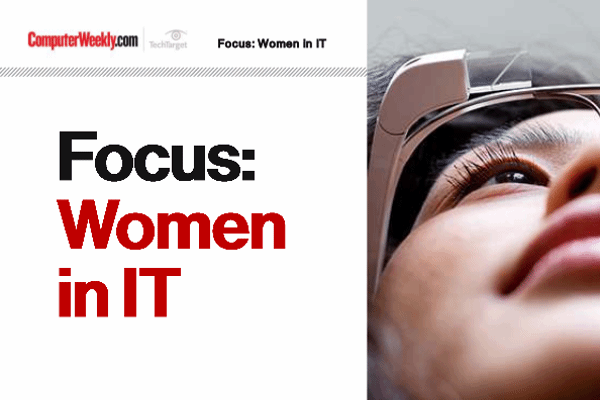 Tackling the IT industry's diversity crisis
Despite the numerous initiatives, the number of women in tech has stayed steadfast at 16%. Learn about the issues and solutions to tacking the lack of diversity in tech.
By submitting your personal information, you agree that TechTarget and its partners may contact you regarding relevant content, products and special offers.
You also agree that your personal information may be transferred and processed in the United States, and that you have read and agree to the Terms of Use and the Privacy Policy.
Downing Street (Photo credit: Wikipedia)
The address and welcome was presented by Maria Miller who discussed the vital role women play in business and the contributions to the country's economy.
Other notable attendees at this networking event included Jo Swinson and Teresa May and an appearance from Karen Brady.
Unfortunately, it was by invitation only and there was no room left to squeeze in one last skinny journalist.
However Nabila Salem, global marketing manager at FDM Group, was lucky enough to attend and told me: "The Women and Economic Growth reception at 11 Downing Street provided an excellent opportunity to network with senior women from a variety of industries.
"I thoroughly enjoyed the event and think that they should take place more often! It was great to see so many of the UK's female leaders in one room."
If there are plans to hold another one, I'd love to go please!!