News
Stay informed about the latest enterprise technology news and product updates.
The cost of IT failure
The worldwide cost of IT failure is $6.2 trillion, according to Roger Sessions. His numbers are based on a set of assumptions which he outlines in a white paper, but as ZDNet's Michael Krigsman points out, the details are unimportant. It's the scale that's scary. Last year, Krigsman reported that 68% of IT projects fail, another scary statistic.

Download this free guide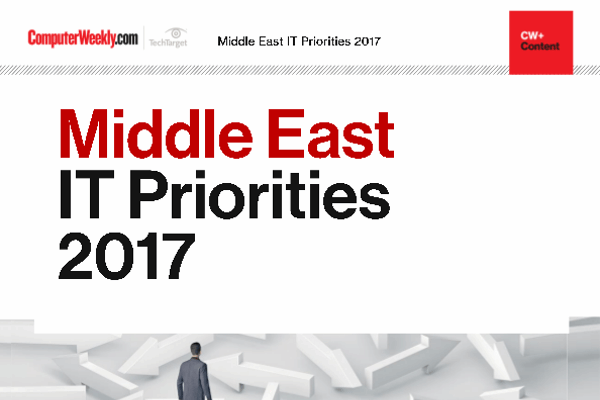 What are the IT priorities in Middle East?
Before any investment, how about taking a look at your peer's IT priorities for 2017? Download this report right now to find out in which areas IT decision makers are planning to invest in the nearest future!
By submitting your personal information, you agree that TechTarget and its partners may contact you regarding relevant content, products and special offers.
You also agree that your personal information may be transferred and processed in the United States, and that you have read and agree to the Terms of Use and the Privacy Policy.

My own experience is that when it comes to social media, IT departments range from reluctant to obstructive. And some IT decisions defy sense. In one case, £14 million had been earmarked for a Sharepoint installation, whilst a wiki project costing £4,000 was having to 'prove its worth'. I've seen IT departments point blank refuse to install any social media, even when asked by the CEO.
When, I wonder, did IT become the problem?
And yes, I'm fully aware of the fact that some very good people work in IT, and that they have to deal with a lot of problems of their own, and that not all IT departments are short-sighted idiots.
But given that, how is it that, generally speaking, they are busy losing $6.2 trillion and that 66% of their projects fail? IT needs a radical rethink, part of which has to be to answer the question, "What is IT for?" Is it just about maintaining network integrity? Or is it to solve business problems with the appropriate technology, if such technology exists?