News
Stay informed about the latest enterprise technology news and product updates.
Incentives in social media
I found myself explaining to a client the other day why incentives don't work very well for encouraging people to get involved in social media. Indeed, incentives can have the very opposite effect so must be handled with extreme caution.

Download this free guide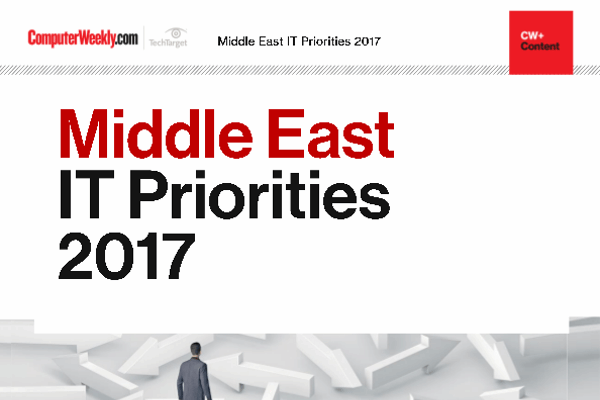 What are the IT priorities in Middle East?
Before any investment, how about taking a look at your peer's IT priorities for 2017? Download this report right now to find out in which areas IT decision makers are planning to invest in the nearest future!
By submitting your personal information, you agree that TechTarget and its partners may contact you regarding relevant content, products and special offers.
You also agree that your personal information may be transferred and processed in the United States, and that you have read and agree to the Terms of Use and the Privacy Policy.
This excellent video from Dan Pink explains very succinctly why incentives do not work for anything other than simple mechanical tasks, and goes on to examine the importance of autonomy.
You should also read Johnnie Moore's blog post Incentives, innovation, community which adds yet more flavour and context, including lots of quotes from and links to studies in the same area. And you might also like my post on incentives from earlier this year.
It's unsurprising that these flaws 'business operating systems' affect the way that social media projects are rolled out, as companies try to remake social media in their own image. But it's also interesting to (sometimes) see how the more autonomous processes of social media can rub off on business culture. Might social media even be a powerful enough force to change the default settings under which business operates? I hope so.