News
Stay informed about the latest enterprise technology news and product updates.
How SMEs can benefit from building applications in the cloud
Steve Garnett, chairman EMEA salesforce.com, discusses how the cloud can help SMEs develop custom-built applications at a low cost
Most start-ups find their earliest months and years as a business are the most difficult. Research indicates that over 50% of small businesses fail in the first year and 95% within the first five. Many falter because they are unable to embrace new technology and harness it to drive the business forward. In a fast-changing world, the most successful growing enterprises are those that see the potential of new business solutions to enable them to work more efficiently.

Download this free guide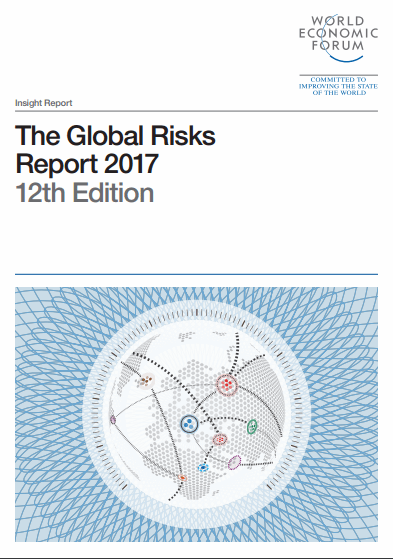 Global Risks Report 2017
Crisis patterns over the past decade have changed dramatically. 10 years ago elements such as civil war and oil prices were the top global risks to take into account. Now we see water crisis and extreme weather events taking control of keeping us up at night. Download this extremely insightful Global Risk 2017 assessment from the World Economic Forum to help prepare you for what you can't know.
By submitting your personal information, you agree that TechTarget and its partners may contact you regarding relevant content, products and special offers.
You also agree that your personal information may be transferred and processed in the United States, and that you have read and agree to the Terms of Use and the Privacy Policy.
Developing in the cloud frees organisations from the requirement to purchase hardware and software which has traditionally been expensive and complex to maintain. This means that the up-front capital required to get the business on its feet is significantly reduced.
Of course, if these kinds of platforms are to fully support business agility for SMEs over the long term, they need to be easy to use and easily integrated with a company's existing IT infrastructure.
Being able to easily bring different applications together should be another key objective of any successful IT strategy. It remains an elusive goal for many SMEs. Yet, it is one that they should not view as being out of their reach. Cloud services that incorporate open internet standards-based APIs (application programming interfaces) using SOAP and REST, which are accessible through web services, allow for diverse systems to easily communicate together.
The best application development platforms should not only provide the chance for SMEs to develop new applications but also to reduce the effort usually associated with integrating cloud computing applications with existing technology.