McKinnon step closer to extradition

Download this free guide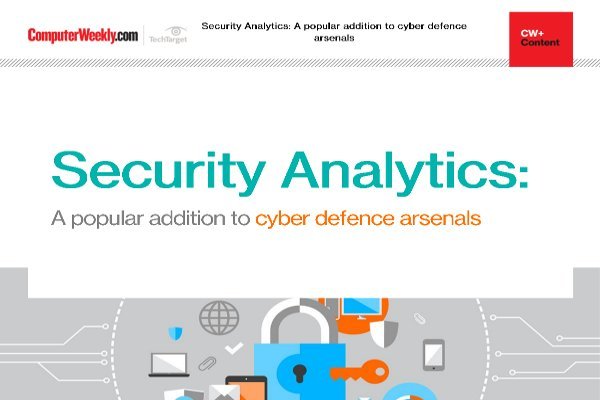 Combating cyber-crime with security analytics
Learn how security analytics is helping to keep pace with cyber threats and how it can help provide serious value to your business.
By submitting your personal information, you agree that TechTarget and its partners may contact you regarding relevant content, products and special offers.
You also agree that your personal information may be transferred and processed in the United States, and that you have read and agree to the Terms of Use and the Privacy Policy.
British computer hacker Gary McKinnon has lost the latest round of his battle against extradition to the US.
See http://news.bbc.co.uk/1/hi/uk/7912538.stm
More here: http://community.zdnet.co.uk/blog/0,1000000567,10012233o-2000331828b,00.htm
This, now pointless and irrelevent case, drags on.