Report to reveal danger to patients posed by NHS IT database?
Alex Deane, Director of Big Brother Watch – a campaign fighting intrusions on privacy – says of tomorrow's report by University College London on the NPfIT NHS Connecting for Health Summary Care Record scheme:

Download this free guide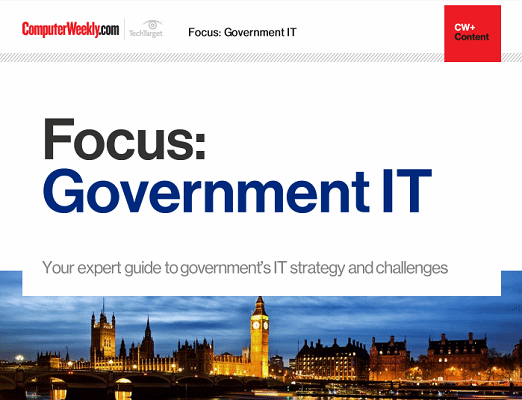 Government IT in post-Brexit Britain
Get an expert look at the government's ideas for a prosperous post-Brexit Britain as well as its ambitious 5G strategy. Features an interview with Sarah Wilkinson, chief data, digital and technology officer at the Home Office.
By submitting your personal information, you agree that TechTarget and its partners may contact you regarding relevant content, products and special offers.
You also agree that your personal information may be transferred and processed in the United States, and that you have read and agree to the Terms of Use and the Privacy Policy.
"This report reveals that there are serious and potentially irrevocable tensions at the heart of the Summary Care Record.
"Many GP practices aren't equipped to handle the technology and medical staff are suspicious of the data found on the system.
"We were told that the SCR would make our lives easier; this report shows that this insecure, inaccurate database is fraught with problems that pose a real danger to patients."
Links:
The coalition has performed a disgraceful u-turn on summary care records – Big Brother Watch
Highlights of confidential UCL report on summary care record scheme – IT Projects Blog