News
Stay informed about the latest enterprise technology news and product updates.
Council websites not good enough - with some exceptions
Socitm, the local government association for IT managers, says there has been little improvement in council websites in the last 12 months.

Visitor satisfaction with council websites dropped by 18% between December 2008 and December 2009, reports the Local Government Chronicle.
InDecember 2009 21% of visitors to council websites did not find whatthey were looking for from the council website – an increase in webfailures of 9% in the year since December 2008.

Download this free guide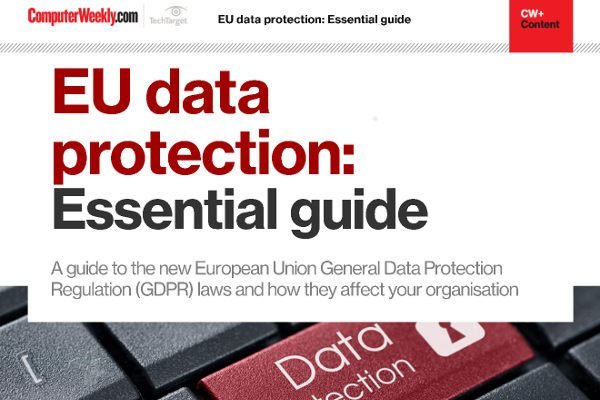 EU data protection: Essential guide
Access this guide to aid you in facing the challenges, opportunities and key actions need to consider in preparing your organisation for GDPR.
By submitting your personal information, you agree that TechTarget and its partners may contact you regarding relevant content, products and special offers.
You also agree that your personal information may be transferred and processed in the United States, and that you have read and agree to the Terms of Use and the Privacy Policy.

That said, Socitmpraised some councils for their websites: Allerdale BC, Brent MBC,Buckinghamshire CC, Cambridgeshire CC, East Sussex CC, Exeter City,Newcastle City, Oxfordshire CC, Salford City, South Tyneside MBC, andWorthing BC.
Link:
Council websites "not ready to ease the cuts" – Local Government Chronicle
Socitm identifies the big flaw in Government IT – IT Projects Blog
Councils' consortium will cut insurance costs – The Times Online