Storage awoken by a status quo rocker
Software runs the world, open source is eating the world, software-defined infrastructure control runs the planet's liquid core and so, therefore, software-defined storage management forms part of the Earth's crust.

Download this free guide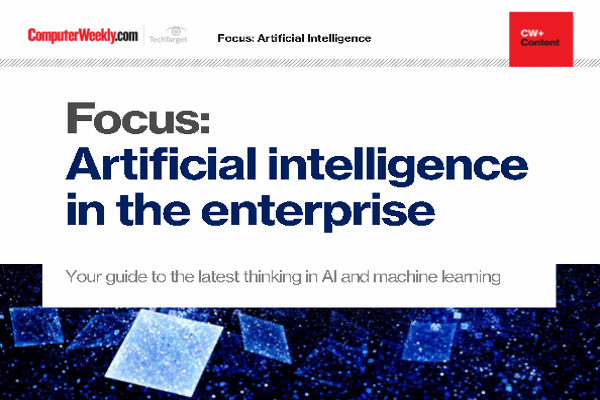 Watch out – artificial intelligence (AI) is going to steal your job!
Access the latest thinking in AI and machine learning, and look at how these technologies could help your IT department
By submitting your personal information, you agree that TechTarget and its partners may contact you regarding relevant content, products and special offers.
You also agree that your personal information may be transferred and processed in the United States, and that you have read and agree to the Terms of Use and the Privacy Policy.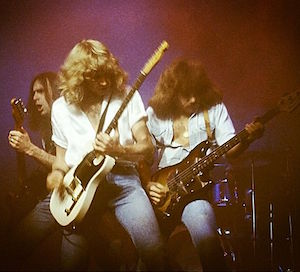 But sleepy old storage (Ed- some people call it 'snorage', snigger) is more important than we give it credit for i.e. remember cloud computing? A lot of cloud is all about the storage.
In fact, sleepy old storage could be about to get a wake up call that sees the status quo rocked.
Aiming to disrupt the norm are SUSE and it-novum with their collaboration on additional Ceph management functionality for openATTIC.
Which technology does what?
• openATTIC is an open source software-defined storage management platform.
• Ceph is a distributed object store and file system designed to provide performance, reliability and scalability — it is also open source.
openATTIC will be made available as the management front end for future releases of SUSE Enterprise Storage.
The idea is that centralised management of file, block and object storage will be possible via openATTIC's single graphical user interface — and, crucially, openATTIC will be made available as the management front end for future releases of SUSE Enterprise Storage.
"Simplifying enterprise storage has been one of our primary goals with SUSE Enterprise Storage," said Michael Miller, president of strategy, alliances and marketing for SUSE.
Michael Kienle, CEO of it-novum says that with openATTIC, his team aims to provide a management GUI for users to manage storage and Ceph in an intuitive way.
The appliance of Linux
Currently under development, version 2.0 of openATTIC will provide the configuration, management and monitoring of storage resources via a range of file and block storage protocols, including NFS, CIFS, iSCSI, FibreChannel as well as the Ceph distributed storage system.
… status quo rocked
"The potential for open source-based approaches, such as SUSE Enterprise Storage, to disrupt the status quo in storage remains significant," said Simon Robinson, research vice president for storage at 451 Research. "By promising to simplify the overall Ceph storage management experience, this collaboration between SUSE and it-novum brings this potential one step closer to reality."