MongoDB-as-a-Service from UK datacentre
Rackspace is now set to offer its NoSQL MongoDB Database-as-a-Service (DBaaS) from the firm's UK datacentre.
Acquired from (and still known as) ObjectRocket, this open source-based MongoDB is built on hardware optimised specifically for MongoDB and easily accessed and integrated into existing systems.

Download this free guide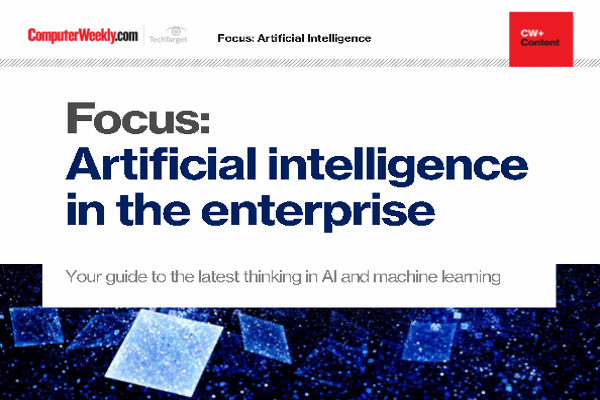 Watch out – artificial intelligence (AI) is going to steal your job!
Access the latest thinking in AI and machine learning, and look at how these technologies could help your IT department
By submitting your personal information, you agree that TechTarget and its partners may contact you regarding relevant content, products and special offers.
You also agree that your personal information may be transferred and processed in the United States, and that you have read and agree to the Terms of Use and the Privacy Policy.
TECHNICAL NOTE: ObjectRocket is a sharded and fully managed MongoDB service built with a set of tools and APIs designed to maximise uptime and reduce administration time.
"Rackspace's work to establish a strong presence within the high-growth NoSQL database market has flourished since our acquisition of ObjectRocket back in February 2013," said Nigel Beighton, VP of technology at Rackspace International.
"We can now provide MongoDB with low latency, high-bandwidth proximity to our other cloud and hosting solutions," he added.
Rackspace says it has "precision-tuned" its delivery of MongoDB to make it much faster and completely optimised for running MongoDB across all layers of the stack, from the network to the file system and the hardware.