News
Stay informed about the latest enterprise technology news and product updates.
Local government services should not be run by private companies, say majority
I recently blogged about opposition to plans at Cornwall Council to outsource services, including IT.
I took the opportunity to do a survey to find out people's views on local government outsourcing. A controversial subject.
So far I have had a small response. Only 23 have filled in the questionnaire so nothing can really be taken from it apart from the fact that 18 out of 23 said local government services should not be outsourced to private companies.

Download this free guide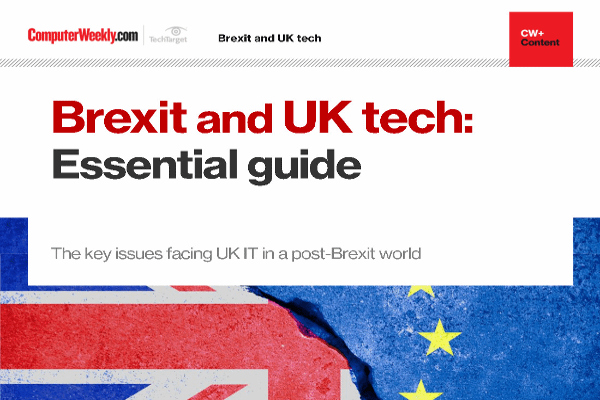 How to lead your organisation through Brexit
Find your way in the post-Brexit world and establish priorities in the face of uncertainty
By submitting your personal information, you agree that TechTarget and its partners may contact you regarding relevant content, products and special offers.
You also agree that your personal information may be transferred and processed in the United States, and that you have read and agree to the Terms of Use and the Privacy Policy.
Two said yes they should and three said they didn't know.
Below is the survey if you want to add your views and some weight to the sample. Here are some of the comments already left.
The neighsayers said the reasons not to outsource local government services are:
"Security concerns on data."
"Conflict of interests."
"Private companies tend not to be accountable to the public."
"Private companies have the shareholder and profit as there number one motive, public sector, if run effectively, is run for the customer & value for money for the taxpayer."
Those that said local government services should be outsourced said:
"Cost savings less bureaucracy."
"Best value."
Those that don't mind if local government services are outsourced said:
"It's about what is best for the resident/citizen and provides public purpose value to them at an acceptable cost."
Loading…