News
Stay informed about the latest enterprise technology news and product updates.
G4S fiasco was bad management on both sides and integrity of supplier questioned
I blogged last week about an article by Journalist John Humphrys about the G4S Olympic balls up. He asked whether the fiasco, of G4S failing to meet its commitment in terms of security staff, was a sign that outsourcing might not be best.

Here is a view of the botched contract from an academic. Ilan Oshri of the School of Business and Economics at Loughborough University talks here about bad management on both customer and supplier sides and questionable integrity on the supplier side.

Download this free guide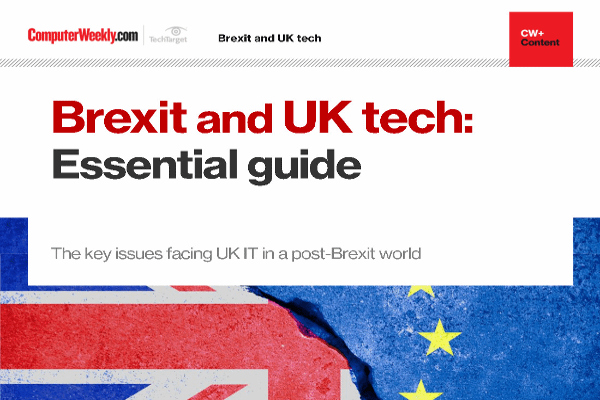 How to lead your organisation through Brexit
Find your way in the post-Brexit world and establish priorities in the face of uncertainty
By submitting your personal information, you agree that TechTarget and its partners may contact you regarding relevant content, products and special offers.
You also agree that your personal information may be transferred and processed in the United States, and that you have read and agree to the Terms of Use and the Privacy Policy.
Professor Ilan Ohsri says:
"The fiasco we have seen with G4S is a result of bad management on both sides, the UK Government as the client and G4S as the vendor.
"The Government should have set clear milestones and a monitoring system to help it detect challenges over time. Instead, the Government has treated executing this contract as 'one fewer matter to worry about' by outsourcing security to G4S.
"This is not how outsourcing should be carried out on the client side. G4S did not practice outsourcing as they should have.
"Holding up information about challenges they faced to recruit security personnel from their client raises questions about the integrity of this vendor. Clients should be wary of such vendors before trusting public safety or their business line in their hands."