Council contact centres asked for advice on belly dancing and defecating birds become legal risk
Apologies for the headline but since I have spent the last couple of days blogging about the ongoing debate about how offshoring is damaging the UK IT profession, I thought I would write about something a bit less depressing.

Download this free guide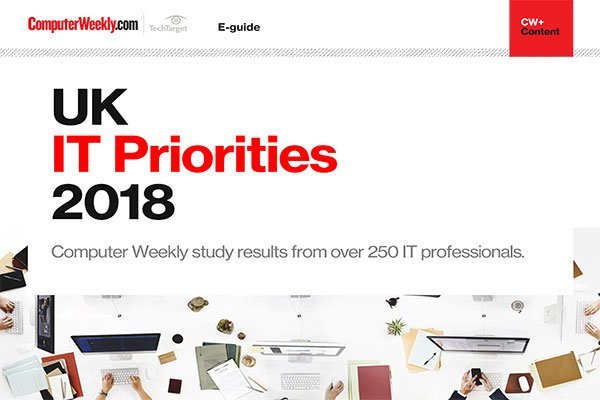 UK IT Priorities 2018 survey results
Download this e-guide to discover the results of our 2018 UK IT Priorities survey, where IT leaders shared with us what they are going to be investing in over the coming 12 months.
By submitting your personal information, you agree that TechTarget and its partners may contact you regarding relevant content, products and special offers.
You also agree that your personal information may be transferred and processed in the United States, and that you have read and agree to the Terms of Use and the Privacy Policy.
Siemens Enterprise Services' list of bizarre requests made to call centres fits the bill. When you outsource your call centre you need to make sure your service provider is ready for anything.
The supplier did a survey recently about the traffic pressure call centres are experiencing. The AA apparently had 2,500 call every hour on December 20.
The survey revealed these bizarre requests received by contact centres in the UK:
– Local authorities have been quizzed about belly dancing classes
– Somebody queried the number of sheets there should be on a toilet roll to make sure they hadn't been short changed
– A power supplier was asked – in light of a takeover by a Spanish organisation – whether customers would now have to pay their bills in Euros
– A car rental organisation was asked to suggest alternative methods of transport in Grimsby
– An online gambling organisation had been asked to quote the odds of the international space station crashing into earth in the next 6 weeks
– Tesco's contact centre was asked to supply Sainsbury's store opening times
– Another contact centre received a call from an irate passer-by, wanting the organisation to pay for their dry cleaning after a bird flew from the roof of one of their stores and defecated on their clothes
– A retail food outlets was asked whether it supplies to the arms trade