Could offshore cost advantages be reducing as Burnley becomes as cheap as Mumbai?
A UK company has moved its call centre from Mumbai to Burnley in Lancashire to save money.
According to The Daily Mail, New Call Telecom which provides telephone services and broadband is leaving Mumbai and setting up a datacentre in Burnley because rental and Labour costs are lower. Although the Daily Mail is not best known for promoting the benefits of offshore services, the story does bring home the challenges facing businesses when considering offshoring.

Download this free guide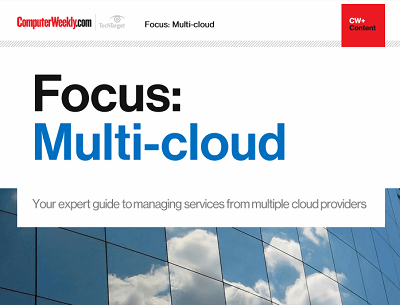 The maturity of the enterprise public cloud
Many IT leaders are increasingly coming round to the idea that sourcing services from one or more providers might be the best way to go. Join us as Computer Weekly takes a closer look at the multi-cloud approach and what providers are doing to capitalise on the trend.
As developing economies grow they create more wealth which is more widely shared. Things become more expensive and exporting cost advantages disappear.
This could either mean lots of offshored work is brought back onshore or businesses might start looking for new locations that are cheaper than established offshore destinations such as India. China for example.
This also raises questions over the claims that businesses only offshore to cut costs. India is not cheaper according to many when you take into account the cost of travel, relocating key workers and communications bills for example. So why is so much work offshored to India then?
According to a consultant I spoke to last week there are more and more businesses offshoring for the first time at the moment. He said many businesses doing so are those that have outsourced in the past but never gone offshore.