News
Stay informed about the latest enterprise technology news and product updates.
Video: Nike 'exploit yourself' robot free-running / parkour - tres cool.
Nike have released the below video of a robot free running through the city with a pair of, yes you guessed it, Nikes on. The trainers aren't anything special but the robot is cool.

Download this free guide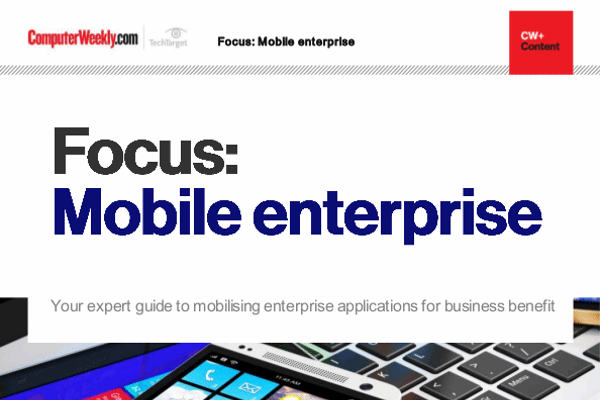 It's no longer a choice
Mobility is here to stay as part of enterprise digital transformation. Learn how to build a solid strategy for mobile enterprise applications.
By submitting your personal information, you agree that TechTarget and its partners may contact you regarding relevant content, products and special offers.
You also agree that your personal information may be transferred and processed in the United States, and that you have read and agree to the Terms of Use and the Privacy Policy.
He got run over by a white van seconds after this video was shot. That part is gonna feature in a 'look both ways before you cross' government educational vid.
Also calling the video 'exploit yourself' is a big no-no for me. I know I must have a weird mind but if I told you to watch a video called 'exploit yourself' you would hesitate right?
Source [Dvice]