Gary Kildare, IBM VP for human resources previously wrote about changing careers. This week he blogs about professional networking
In getting that first job, or making a mid-career move, professionals need to think about how they can access the opportunities they need in order to become the leaders of tomorrow.

Download this free guide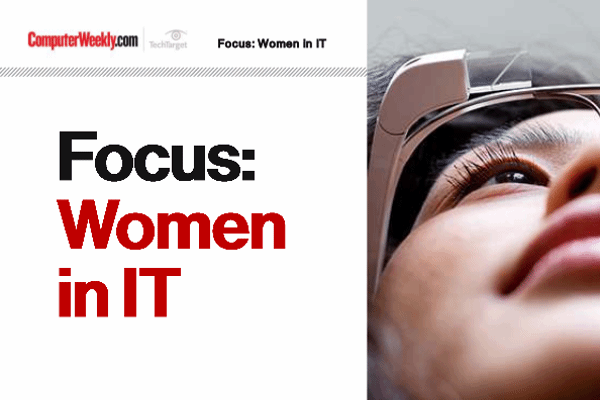 Tackling the IT industry's diversity crisis
Despite the numerous initiatives, the number of women in tech has stayed steadfast at 16%. Learn about the issues and solutions to tacking the lack of diversity in tech.
By submitting your personal information, you agree that TechTarget and its partners may contact you regarding relevant content, products and special offers.
You also agree that your personal information may be transferred and processed in the United States, and that you have read and agree to the Terms of Use and the Privacy Policy.
When 'Generation Y' started pouring into the workplace, they came bearing the tools of their time. Facebook. YouTube. Twitter. At first, these innovations seemed like another excuse for these digital natives to slack off. What many of us in the older generations didn't realise was that social networking wasn't actually wasting time. It has created a new way of working and is turning into a critical ingredient in career development.
Today, professional networking sites are a great resource for recruiters, so make sure your public CV is up to date and tailored to attract the interest of your potential next employer.
A recent IBM survey of HR leaders found that teams will increasingly form quickly, have a project or solution focus and be unconstrained by organisational or geographic boundaries. The ability to easily identify the right people with the skills to address current needs will be critical.
In the future, securing work will not always be about who you know, it will be about who knows you.