News
Stay informed about the latest enterprise technology news and product updates.
What Sustainability should learn from Steve Jobs
I liked this blog post from Andrew Winston entitled 'What Sustainability should learn from Steve Jobs.'
Winston, who writes regularly for the Harvard Business Review argues that before the iPad was introduced, many were asking why you'd need a tablet computer. Steve Jobs, he says, made us want one.

Download this free guide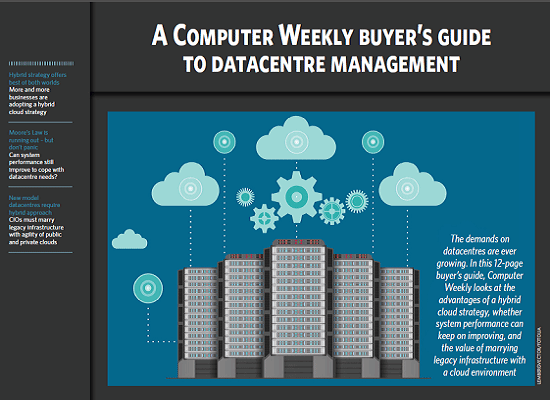 Moving past puberty: Hybrid Cloud for the mature
73% of organisations are pursuing a hybrid cloud strategy, yet only 31% have a repeatable, optimised or managed strategy. Learn how to move forward beyond hybrid cloud puberty.
By submitting your personal information, you agree that TechTarget and its partners may contact you regarding relevant content, products and special offers.
You also agree that your personal information may be transferred and processed in the United States, and that you have read and agree to the Terms of Use and the Privacy Policy.
Winston suggests that most large companies today are "fast followers" – but second place is nowhere in the tablet computer space.
"Fiscal and strategic conservatism breeds a culture where execs prefer to wait and talk to customers before doing anything drastic. Of course customer (and other stakeholder) perspectives are critical. But as with tablet computers, when it comes to sustainability, often the customers don't really know what they need.
"Companies often gather data on what their business customers think a sustainable product should be, and the survey might show that including recycled material is important, even if that's a tiny part of the real footprint story. Nobody knows the value chain of your product and service as well as you do (or if someone else does, get them in the room pronto). So figure out where the impacts really lie and what you can do to reduce your customer's footprint in ways they hadn't considered. This might require asking heretical questions about whether the product should even exist in its current form or should be converted into more of a service."
Winston believes the next generation's Steve Jobs is likely to focus on sustainability since that's where the largest challenges and business opportunities lie. Worth a read.