News
Stay informed about the latest enterprise technology news and product updates.
Green Google: 'our Cloud does more with less'
Google has just launched a Web page detailing its annual energy use and carbon footprint impact.
It argues that to provide a user with Google products for a month–not just search, but Google+, Gmail, YouTube and everything else it offers – its servers use less energy per user than a light left on for three hours. And, because it says that it's been a carbon-neutral company since 2007, "even that small amount of energy is offset completely, so the carbon footprint of your life on Google is zero."

Download this free guide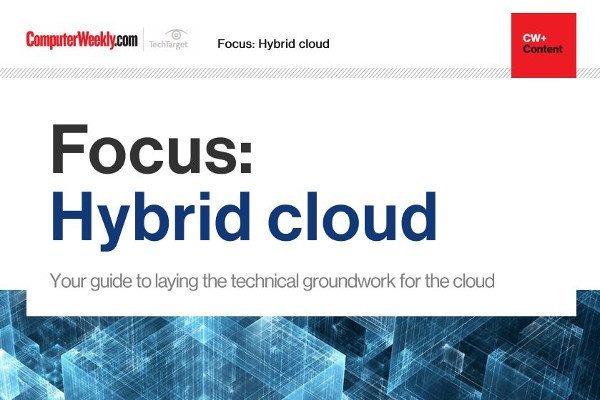 Going hybrid?
Learn how to lay the technical groundwork for a smooth transition
By submitting your personal information, you agree that TechTarget and its partners may contact you regarding relevant content, products and special offers.
You also agree that your personal information may be transferred and processed in the United States, and that you have read and agree to the Terms of Use and the Privacy Policy.

There are more details here
It has also produced a study about powering email using the Cloud