iPhone revenge is a great gif
Frustrated with seeing the iPhone text-in-progress icon on the iPhone while you are waiting for someone to respond to a pressing question?
Well, according to OhGizmo, the clever people at Miscellaneous Mischief have come up with a way to exact revenge.
The answer to someone who is constantly keeping you hanging in suspense is to send them a gif image that looks just like an iPhone text-in-progress icon.

Download this free guide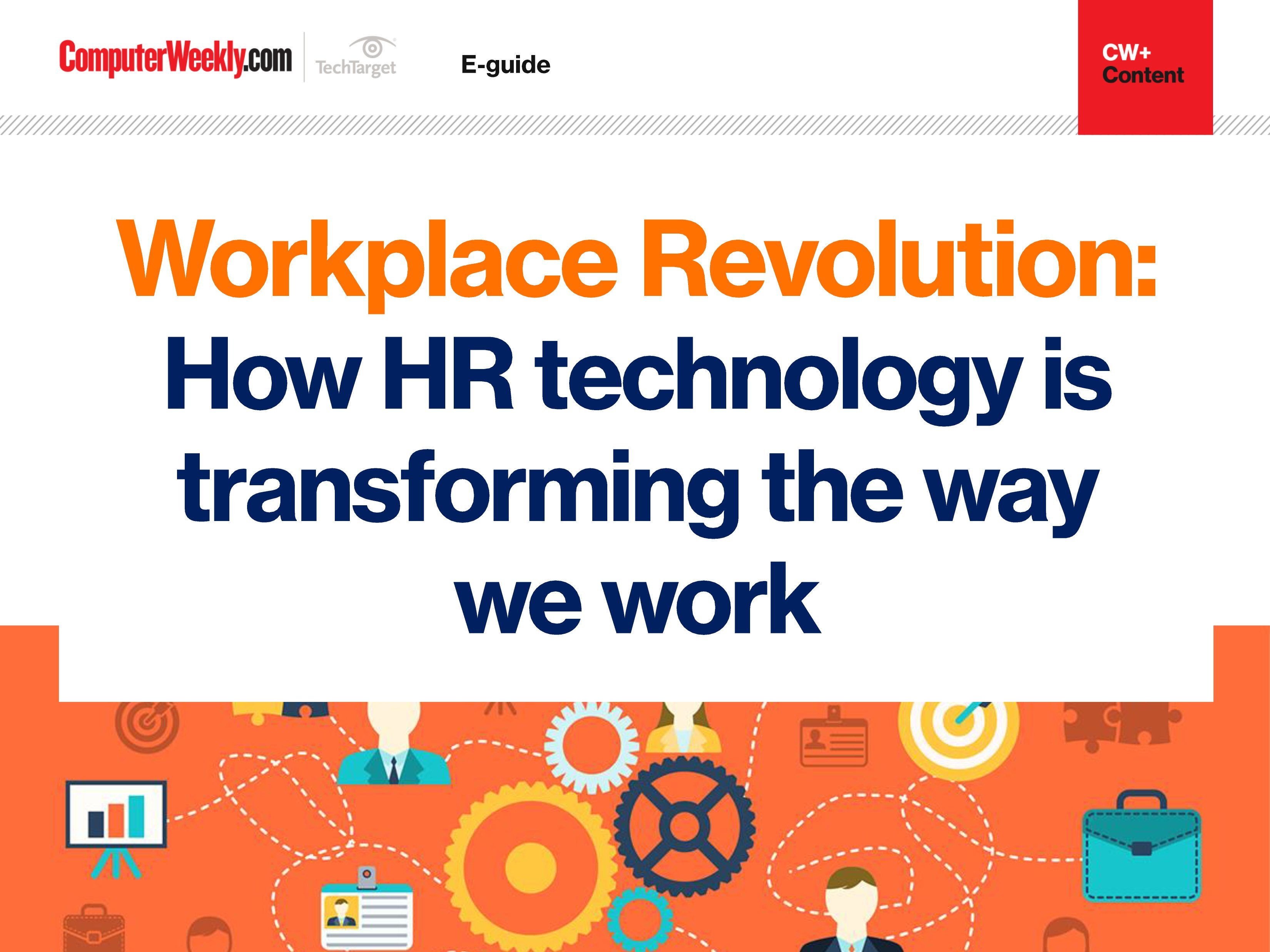 Is AI the future of HR technology?
Check out how advances in artificial intelligence, virtual reality and data analytics are helping to propel HR and therefore the workplace into the future.
By submitting your personal information, you agree that TechTarget and its partners may contact you regarding relevant content, products and special offers.
You also agree that your personal information may be transferred and processed in the United States, and that you have read and agree to the Terms of Use and the Privacy Policy.
Respond to your target's next question with the crafty gif, and laugh to yourself as you speculate how long it will take before they realise they have been pranked.