Turkey or technology? - The Christmas dilemma
Picture the scene: you're sitting at the dining table on Christmas Day and you're faced with a tough decision. Turkey, or technology?
According to a survey by What Hi-Fi? Sound and Vision, 49% of UK adults would ditch the Christmas poultry in favour of TV, mobiles and surfing the net.

Download this free guide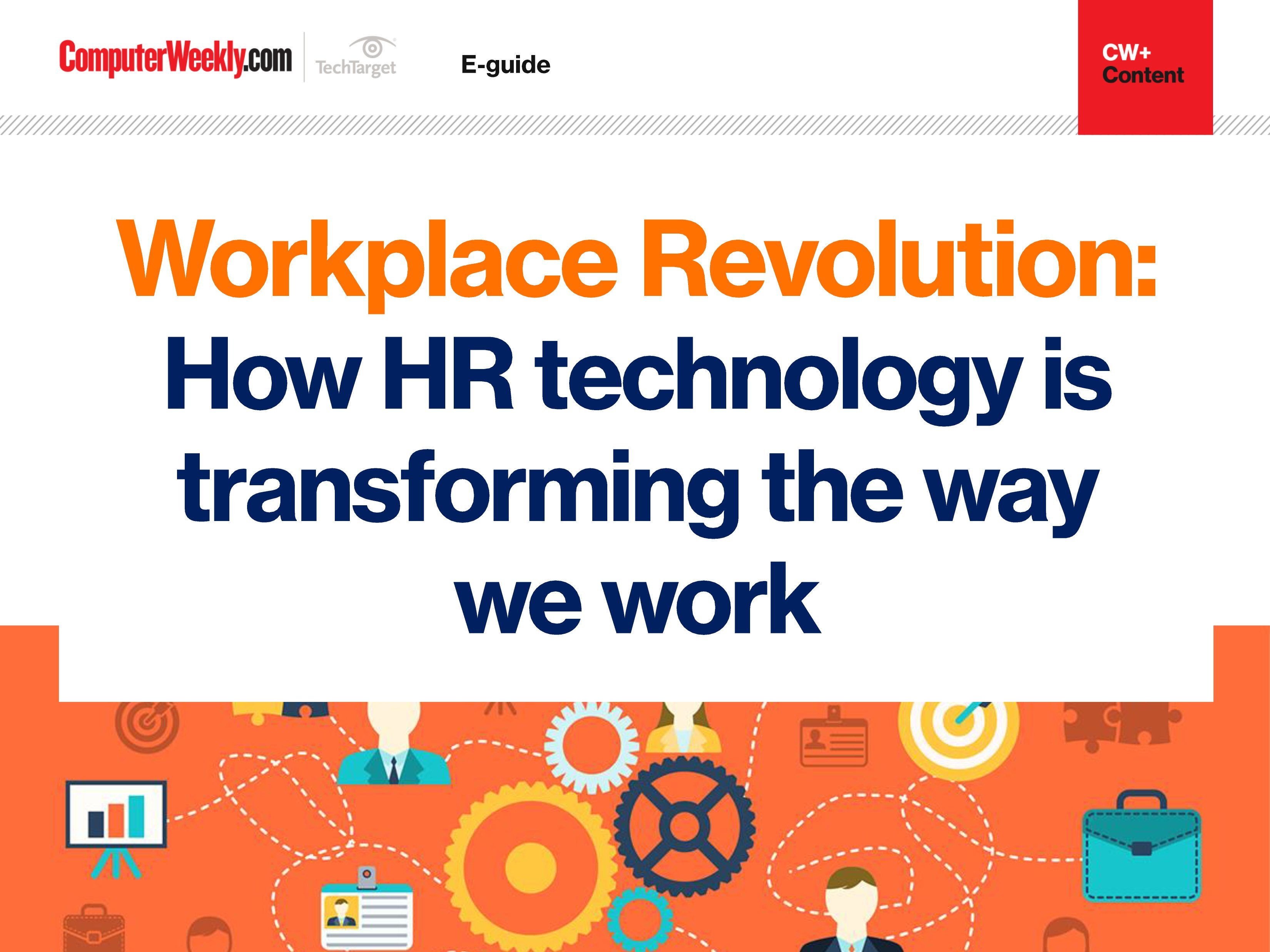 Is AI the future of HR technology?
Check out how advances in artificial intelligence, virtual reality and data analytics are helping to propel HR and therefore the workplace into the future.
By submitting your personal information, you agree that TechTarget and its partners may contact you regarding relevant content, products and special offers.
You also agree that your personal information may be transferred and processed in the United States, and that you have read and agree to the Terms of Use and the Privacy Policy.
Not everyone is lacking in Christmas spirit though, as 27% of those surveyed couldn't live without a juicy turkey and 23% admitted that they couldn't have a Christmas without presents.
Andy Clough, brand editor at What Hi-Fi? Sound and Vision, said: "The fact that many would be willing to trade the traditional turkey and even presents for tech once again indicates that we are a nation of technology addicts."