Download this free guide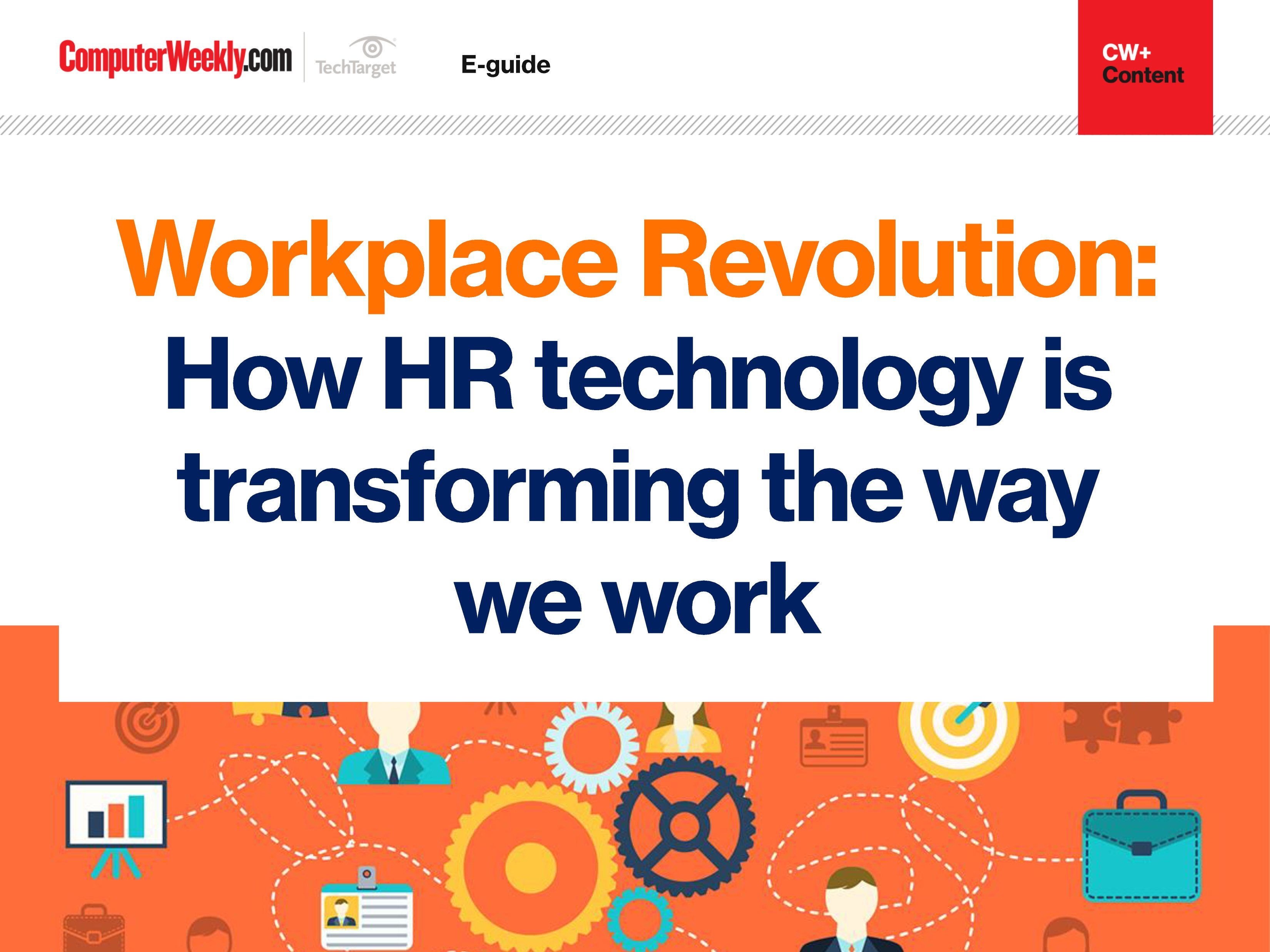 Is AI the future of HR technology?
Check out how advances in artificial intelligence, virtual reality and data analytics are helping to propel HR and therefore the workplace into the future.
By submitting your personal information, you agree that TechTarget and its partners may contact you regarding relevant content, products and special offers.
You also agree that your personal information may be transferred and processed in the United States, and that you have read and agree to the Terms of Use and the Privacy Policy.
In an experiment
Tetris (Photo credit: Wikipedia)
with 18 adults, it was found to be a more effective treatment than the traditional patching of the good eye to make the weak eye work harder.
The study found that the puzzle, where players have to match the different coloured tiles in order to clear a row, could relieve children from going through the trauma of wearing an eye patch.
Computer Weekly journalist, Jennifer Scott, who spent most of her childhood* playing Tetris, said that while her lazy eye wasn't cured by the game, her eye could have been a lot worse if the hours of dedication to the sport weren't put in during her youth.
*and still plays the game to this day