Download this free guide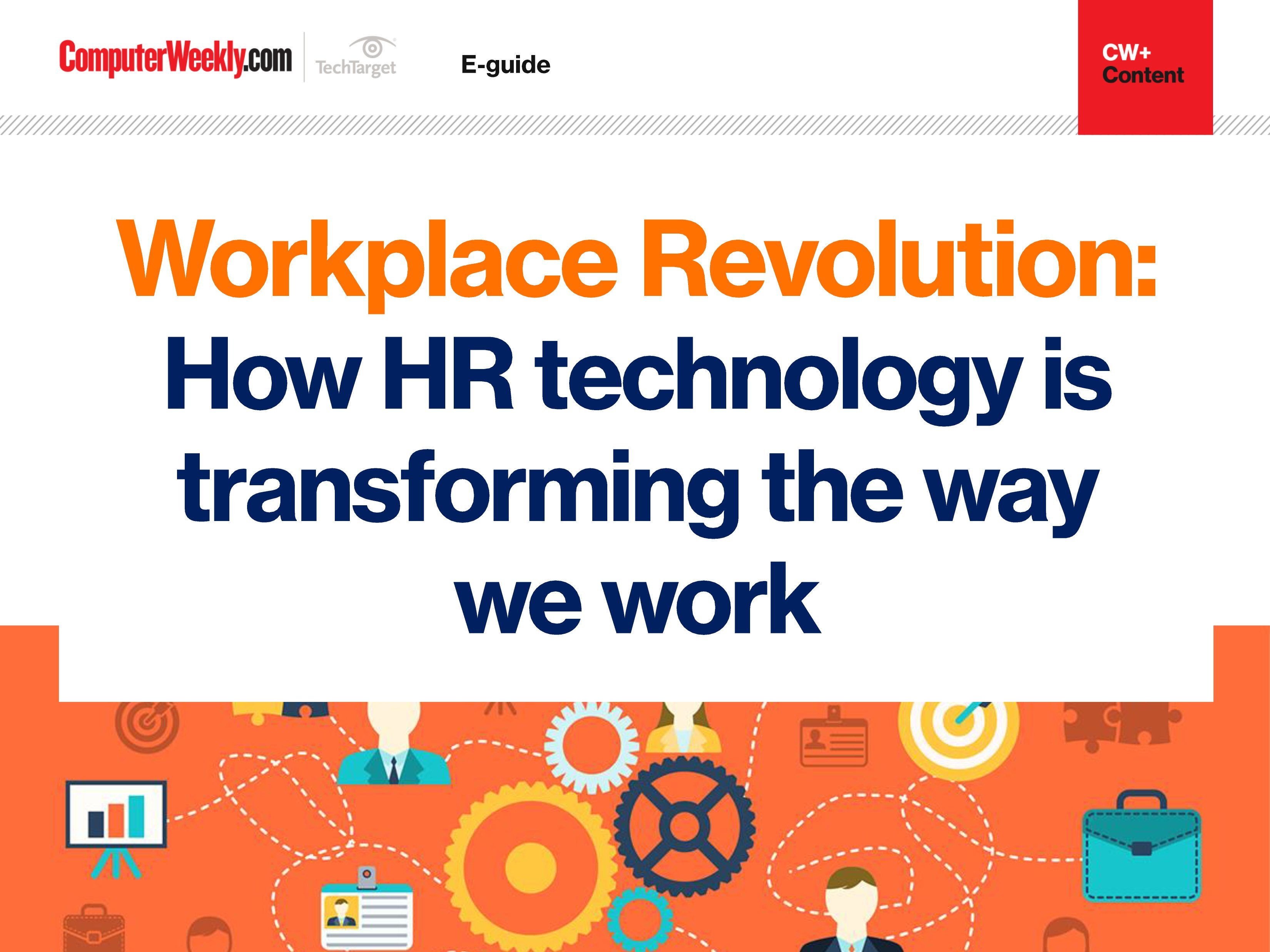 Is AI the future of HR technology?
Check out how advances in artificial intelligence, virtual reality and data analytics are helping to propel HR and therefore the workplace into the future.
By submitting your personal information, you agree that TechTarget and its partners may contact you regarding relevant content, products and special offers.
You also agree that your personal information may be transferred and processed in the United States, and that you have read and agree to the Terms of Use and the Privacy Policy.
Once again proving that social media is dangerous, a fugitive from the law has landed himself behind bars through his activities on Facebook.
Wanted on a charge of aggravated assault, Anthony Lescowitch of Freeland Pennsylvania shared a police status update featuring his mugshot on the department's
Facebook page
.
That was his first mistake.
As the
Times Leader
reports, it took only 45 minutes from Lescowitch sharing the update and mocking police for the police to arrest him.
Lescowitch's second mistake was responding to a reply to his mocking post.
He thought he was taking up and offer to meet from a sexy admirer, but it was really a police officer using a fake profile.
The Freeland police could not resist another update featuring Lescowitch's mugshot: "CAPTURED!!!!!! SHARES OUR STATUS ON FACEBOOK ABOUT HIMSELF, CAPTURED 45 MINUTES LATER."