RBS is truly afraid of technology. Customers have had so many outages as a result of the bank's creaking legacy IT infrastructure the bank has decided to replace wireless networks with transit vans.

Download this free guide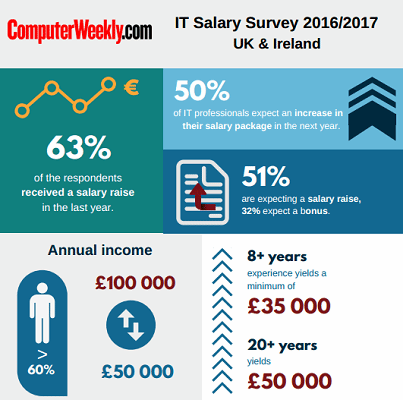 Infographic: How does your salary compare in the UK?
What does 8 years versus 20 years yield in terms of salary in IT? Is management worth it? Quick infographic results from our 2016 UK and Ireland Salary Survey.
By submitting your personal information, you agree that TechTarget and its partners may contact you regarding relevant content, products and special offers.
You also agree that your personal information may be transferred and processed in the United States, and that you have read and agree to the Terms of Use and the Privacy Policy.
An initial pilot will see the vans rolled out in remote parts of Scotland, where 18 vans will visit isolated communities armed with iPads. If successful this could spread across the UK. RBS is already looking to recruit out-of-work plasterers, plumbers and handymen renowned for their ability to get the most out of their vehicles. These former white van men will switch allegiances to RBS blue.
RBS is particularly attracted by the straight forward bonus scheme. Rather than paying staff millions of pounds extra for failing to do what they were already paid large sums for, the blue van men will be rewarded with beer tokens and fast food vouchers if they manage not to kill any innocent pedestrians during their working day.