Dog sunny Day Afternoon (Photo credit: allert)
The current online obsession with 'selfies' – yes it is a word, it has been added to the Oxford English Dictionary – has given us paws for thought today.

Download this free guide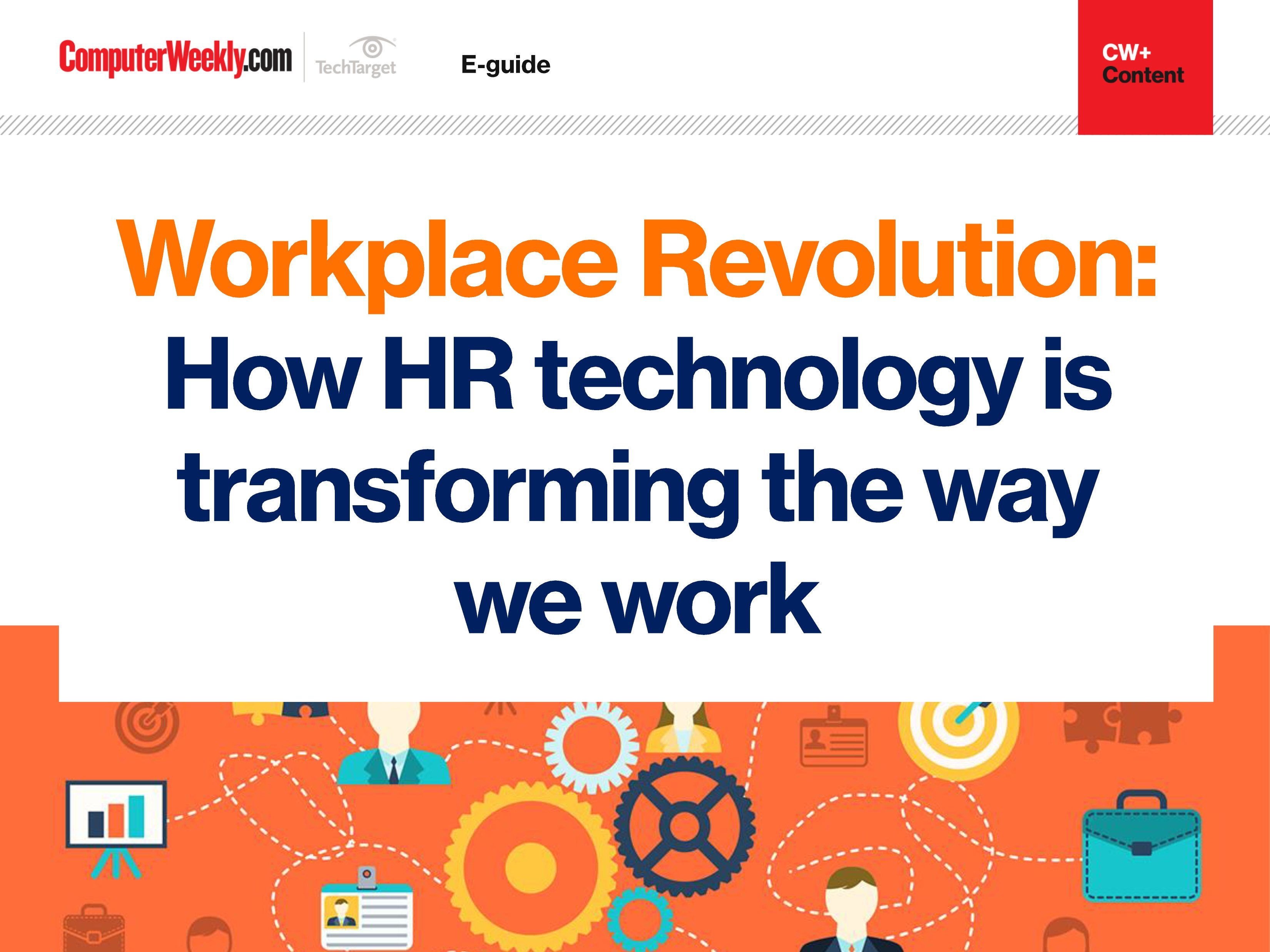 Is AI the future of HR technology?
Check out how advances in artificial intelligence, virtual reality and data analytics are helping to propel HR and therefore the workplace into the future.
By submitting your personal information, you agree that TechTarget and its partners may contact you regarding relevant content, products and special offers.
You also agree that your personal information may be transferred and processed in the United States, and that you have read and agree to the Terms of Use and the Privacy Policy.
Normally it is teenagers – and sometimes those old enough to know better – snapping pics of themselves on their smartphones and posting them on any social network that will take them. But today the animal kingdom showed them fur is far cuter than any MySpace pose with an emo fringe.
The canines over at Battersea Dogs Home have been taking their own selfies in a bid to attract owners to adopt them. From shy lurcher Pete to the queen of posing Maggie, these pooches look perfect in their flattering photos.
We think we'd all prefer to see these on Twitter than the latest desperate post from a One Direction fan trying to get the third from the left to fall in love with her. More pupy pics we say! And more adoptions for these homeless hounds…