Night at the Museum: exhibits come to life in London
Night at the Museum (Photo credit: Wikipedia)
A London tech company has been able to recreate 20th Century Fox's film Night at the Museum in our very own British Museum.
Gamar has launched a mobile and tablet app which brings the museum's famous galleries to life.
In the Ben Stiller film, Night at the Museum (and its sequel), the night watchman at the Museum of Natural History learns that everything at the museum comes to life after the sun sets.

Download this free guide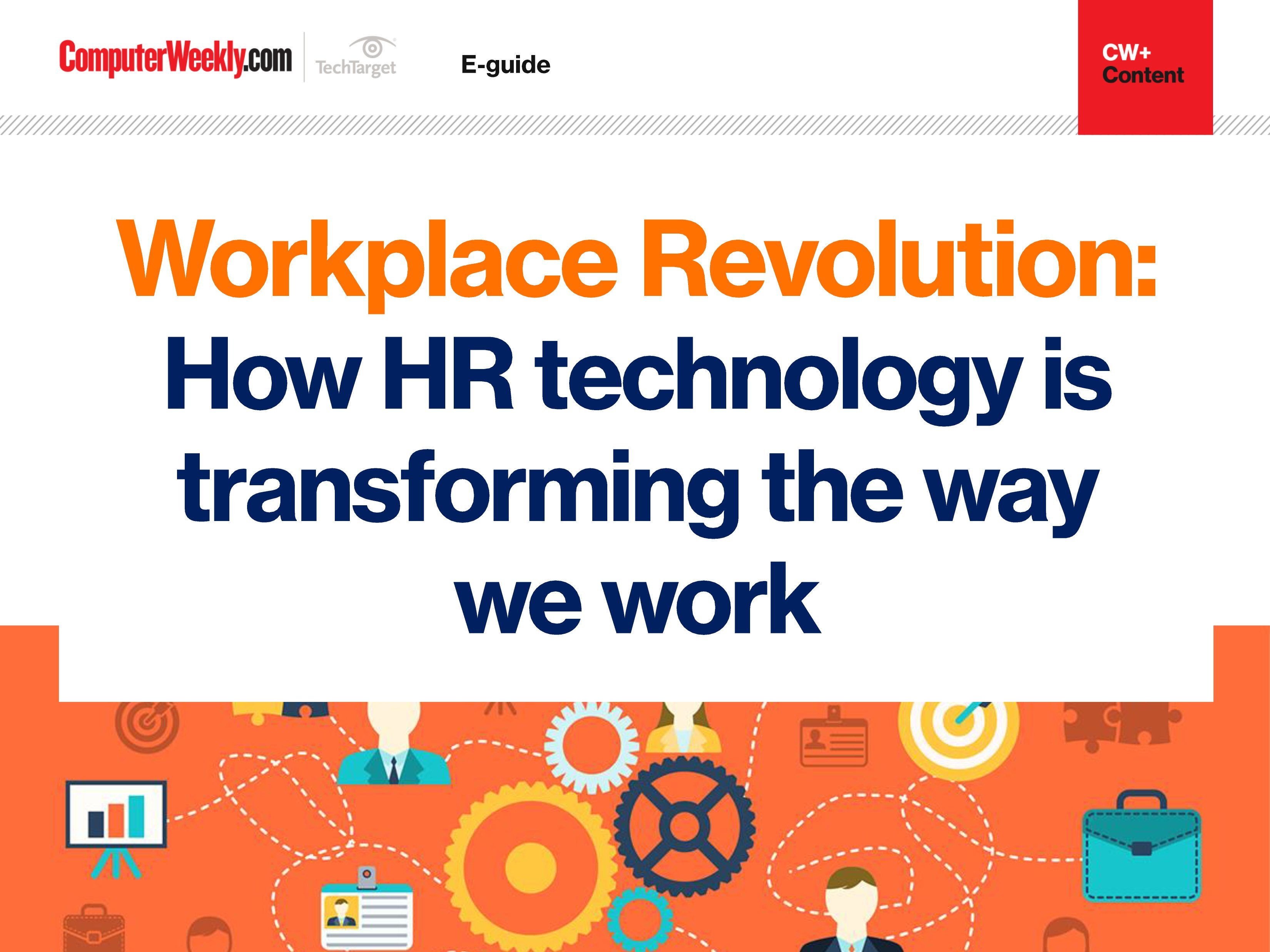 Is AI the future of HR technology?
Check out how advances in artificial intelligence, virtual reality and data analytics are helping to propel HR and therefore the workplace into the future.
By submitting your personal information, you agree that TechTarget and its partners may contact you regarding relevant content, products and special offers.
You also agree that your personal information may be transferred and processed in the United States, and that you have read and agree to the Terms of Use and the Privacy Policy.
Gamar's augmented reality app superimposes graphics when visitors point their devices at different exhibits and artefacts in the museum. It also offers games for younger visitors to play themed around the exhibits.