Former Google employees reveal the horrible truth
Labouring in the murky, underpaid world of IT journalism, Downtime has always been led to believe that Google was, by comparison, a land of chocolate and fairies, where staff spent entire days in bed eating peeled grapes pondering the meaning of life…

Download this free guide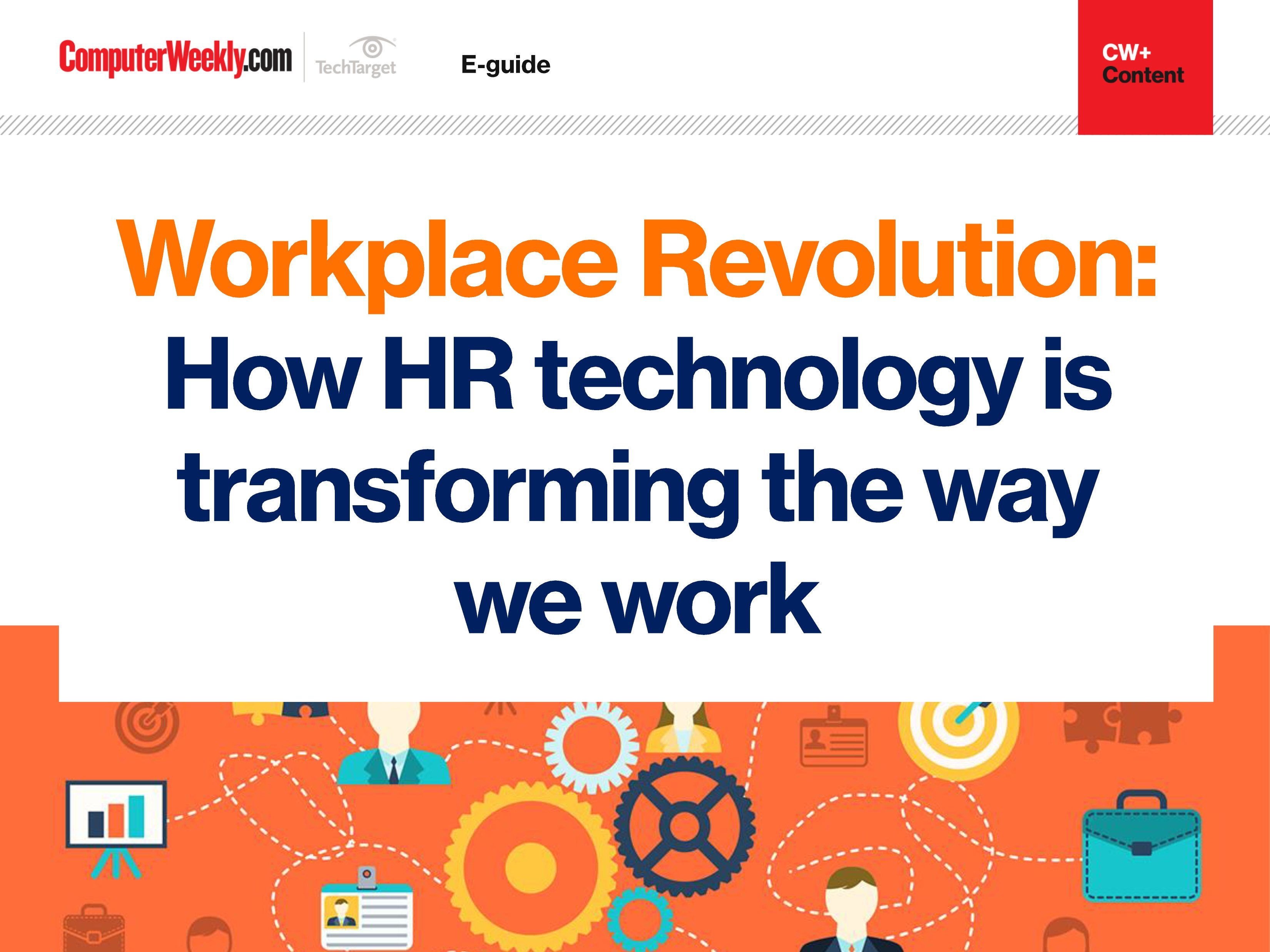 Is AI the future of HR technology?
Check out how advances in artificial intelligence, virtual reality and data analytics are helping to propel HR and therefore the workplace into the future.
By submitting your personal information, you agree that TechTarget and its partners may contact you regarding relevant content, products and special offers.
You also agree that your personal information may be transferred and processed in the United States, and that you have read and agree to the Terms of Use and the Privacy Policy.
Not so. Leaked e-mails from ex-staff have revealed that staff at Google feel just as bitter and angry as the rest of us. One former staff member said he could not help but shudder when he recalls how Google dropped plans for a better benefits package.
A quick Google search reveals the average salary for a Google employee to be $56,000. Downtime is considering starting a campaign. How do they live?