Forget generations X, Y and Z and think about the Cheerios generation
CIOs and IT suppliers should be planning for world dominance from a massive group of people brought up on the cereal Cheerios.
CIOs and their IT service providers will have to offer IT experiences to a workforce born after the late 1980s that have one important thing in common. They like Cheerios.

Download this free guide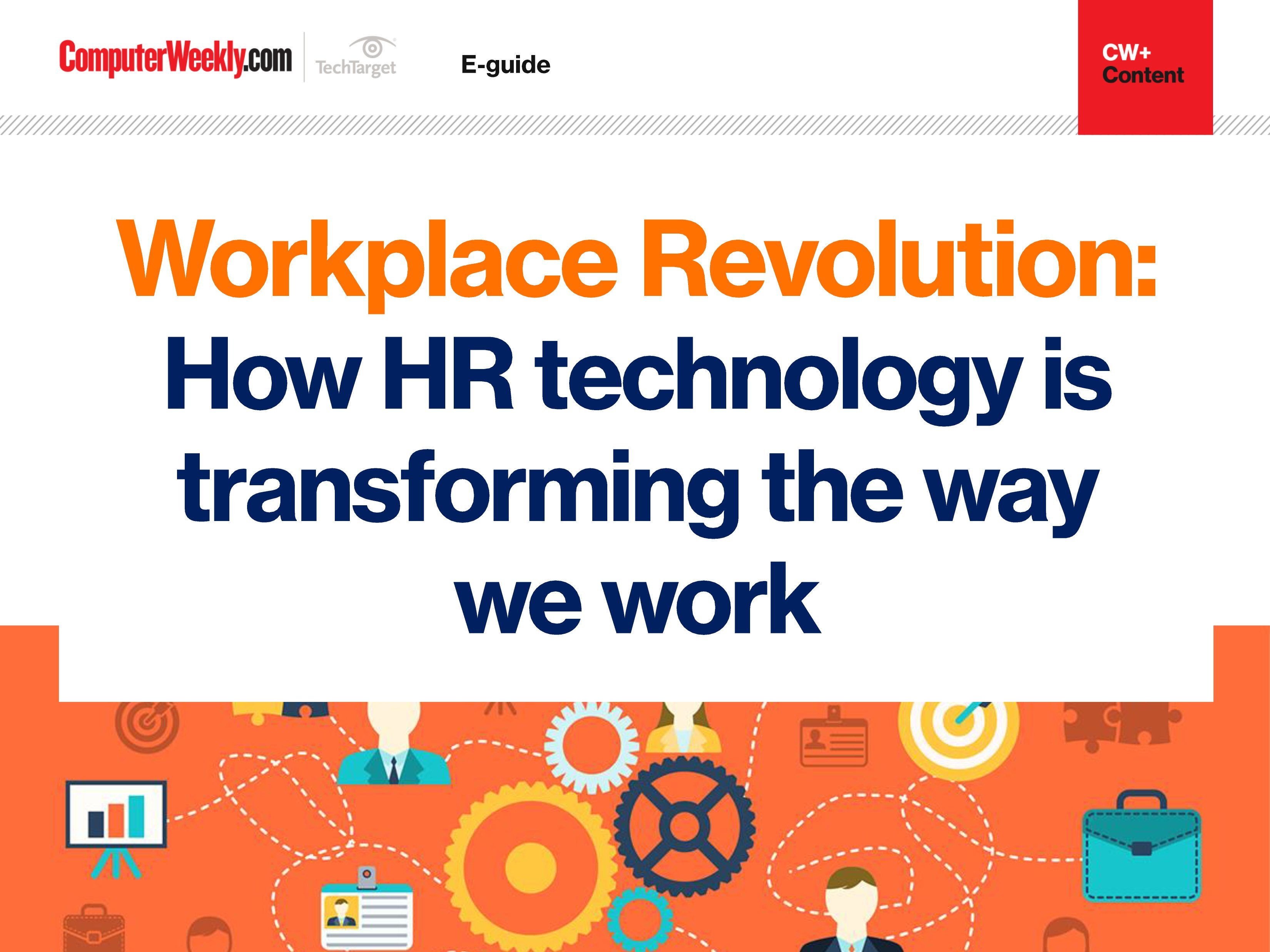 Is AI the future of HR technology?
Check out how advances in artificial intelligence, virtual reality and data analytics are helping to propel HR and therefore the workplace into the future.
By submitting your personal information, you agree that TechTarget and its partners may contact you regarding relevant content, products and special offers.
You also agree that your personal information may be transferred and processed in the United States, and that you have read and agree to the Terms of Use and the Privacy Policy.
I am sure CIOs are already thinking about building Bring Your Own Device (BYOD) schemes linked to free gifts in cereal packets. It is only a matter of time that a desperate supplier creates this as a great channel to market.