Customers come second when boat racing is involved and Britannia rules the waves
Oracle customers were a little upset when CEO Larry Ellison decided the Americas Cup was more important than his customers last week. The flamboyant CEO missed a keynote he was giving in favour of watching a race.

Download this free guide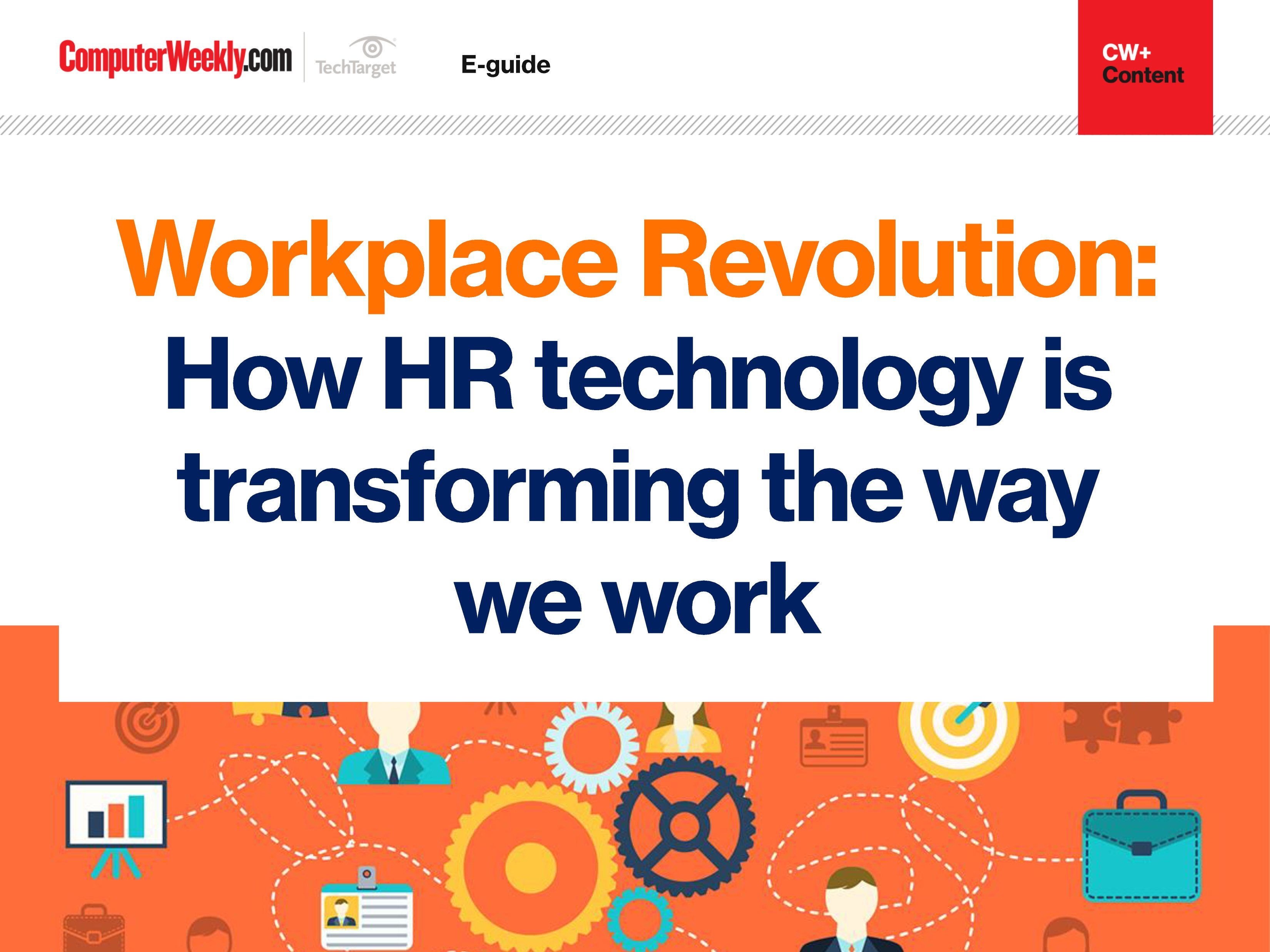 Is AI the future of HR technology?
Check out how advances in artificial intelligence, virtual reality and data analytics are helping to propel HR and therefore the workplace into the future.
By submitting your personal information, you agree that TechTarget and its partners may contact you regarding relevant content, products and special offers.
You also agree that your personal information may be transferred and processed in the United States, and that you have read and agree to the Terms of Use and the Privacy Policy.
The Oracle team, referred to as the American team, overcame a team from New Zealand, despite having to come from behind. Critically the man who saved the day was a Brit, in the form of multiple Olympic champion Ben Ainslie. This proves that Britain still rules the seas.
Perhaps Oracle customers might call for Oracle to hand the wheel to a British CEO after Ellisson went Awol.