Catholic Church asks Google how to connect to masses
The Catholic Church is receiving tutoring from internet experts about how best to communicate in the modern world. Officials from the likes of Google, Facebook, YouTube and Wikipedia are helping Catholic officials in Europe in a four day conference. Where God has failed technology will succeed they hope. Downtime thinks the Catholic church has more fundermental theological problems which will take more than a You Tube video to fix.

Download this free guide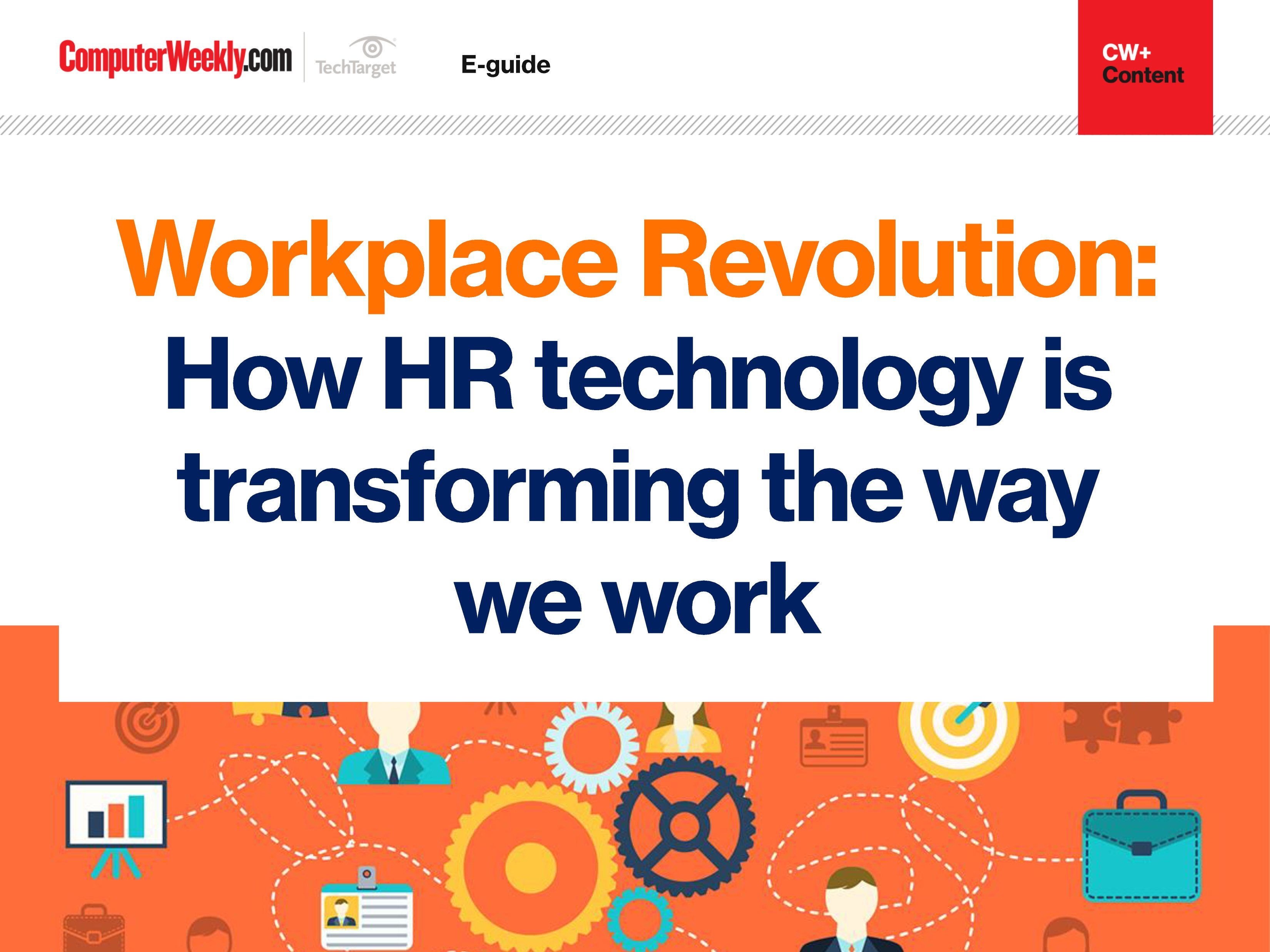 Is AI the future of HR technology?
Check out how advances in artificial intelligence, virtual reality and data analytics are helping to propel HR and therefore the workplace into the future.
By submitting your personal information, you agree that TechTarget and its partners may contact you regarding relevant content, products and special offers.
You also agree that your personal information may be transferred and processed in the United States, and that you have read and agree to the Terms of Use and the Privacy Policy.