Last year, Microsoft moved its EU research headquarters to Cambridge. Its employees jumping across the pond will now be pleased to know that on arrival they will receive a 44-page guide on how to adjust to life in Cambridge.

Download this free guide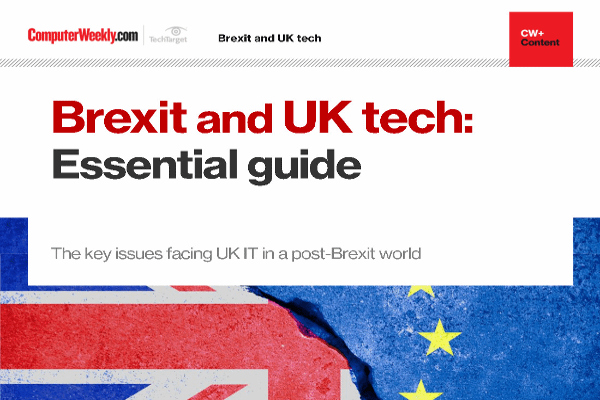 How to lead your organisation through Brexit
Find your way in the post-Brexit world and establish priorities in the face of uncertainty
By submitting your personal information, you agree that TechTarget and its partners may contact you regarding relevant content, products and special offers.
You also agree that your personal information may be transferred and processed in the United States, and that you have read and agree to the Terms of Use and the Privacy Policy.

Now this seems like a completely sensible idea to understand how to be prepared for the wet weather, our penchant for queuing, the endless number of bicycles, students dressed in Harry Potter robes, and the strange activity of punting.
While it did introduce the yanks to the local chippie, pubs and a ploughman's lunch, it also warned them that they couldn't bring along their firearms, stun guns, obscene material and also dead animals.
It also stressed how you can just walk into an A+E in the UK without an appointment… for all those non-gun related accidents.
However, the guide must be congratulated on informing employees that cyclists should use two D-locks to ward off thieves, and if you were thinking of purchasing those at Argos, it explains how to catalogue shop.