Boiler comes clean about skiving owner
The Internet of Things introduces some interesting possibilities. Devices in the home could soon have enough computing power to be used in hacks. Imagine your fridge spying on you.

Download this free guide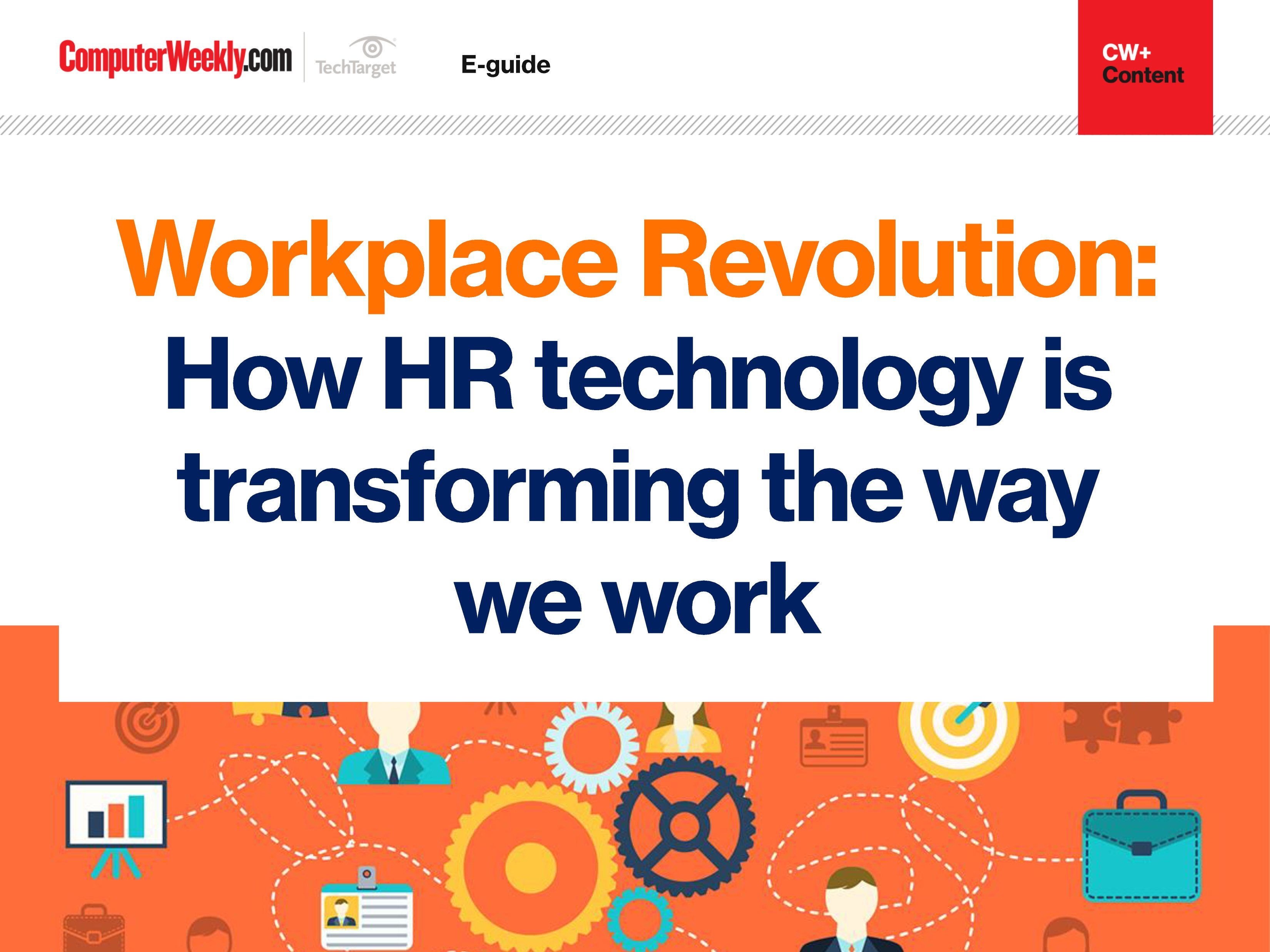 Is AI the future of HR technology?
Check out how advances in artificial intelligence, virtual reality and data analytics are helping to propel HR and therefore the workplace into the future.
By submitting your personal information, you agree that TechTarget and its partners may contact you regarding relevant content, products and special offers.
You also agree that your personal information may be transferred and processed in the United States, and that you have read and agree to the Terms of Use and the Privacy Policy.
But perhaps the most worrying for some will be the ability of appliances such as a boiler, sending messages. Imagine emailing your boss to tell him you are working from home to get the boiler fixed, only for the boiler to email your boss telling him you are a lying skiver.
"I should know he ran himself a deep bath this morning and I am knackered. And after the winter I have had. I wish he would get me fixed."