Cyber terrorism is a step closer
Behind the escalating war of words between North Korea and the United States in the wake of the cyber attacks on Sony lies a dangerous, but inevitable trend: the beginnings of real cyber terrorism.

Download this free guide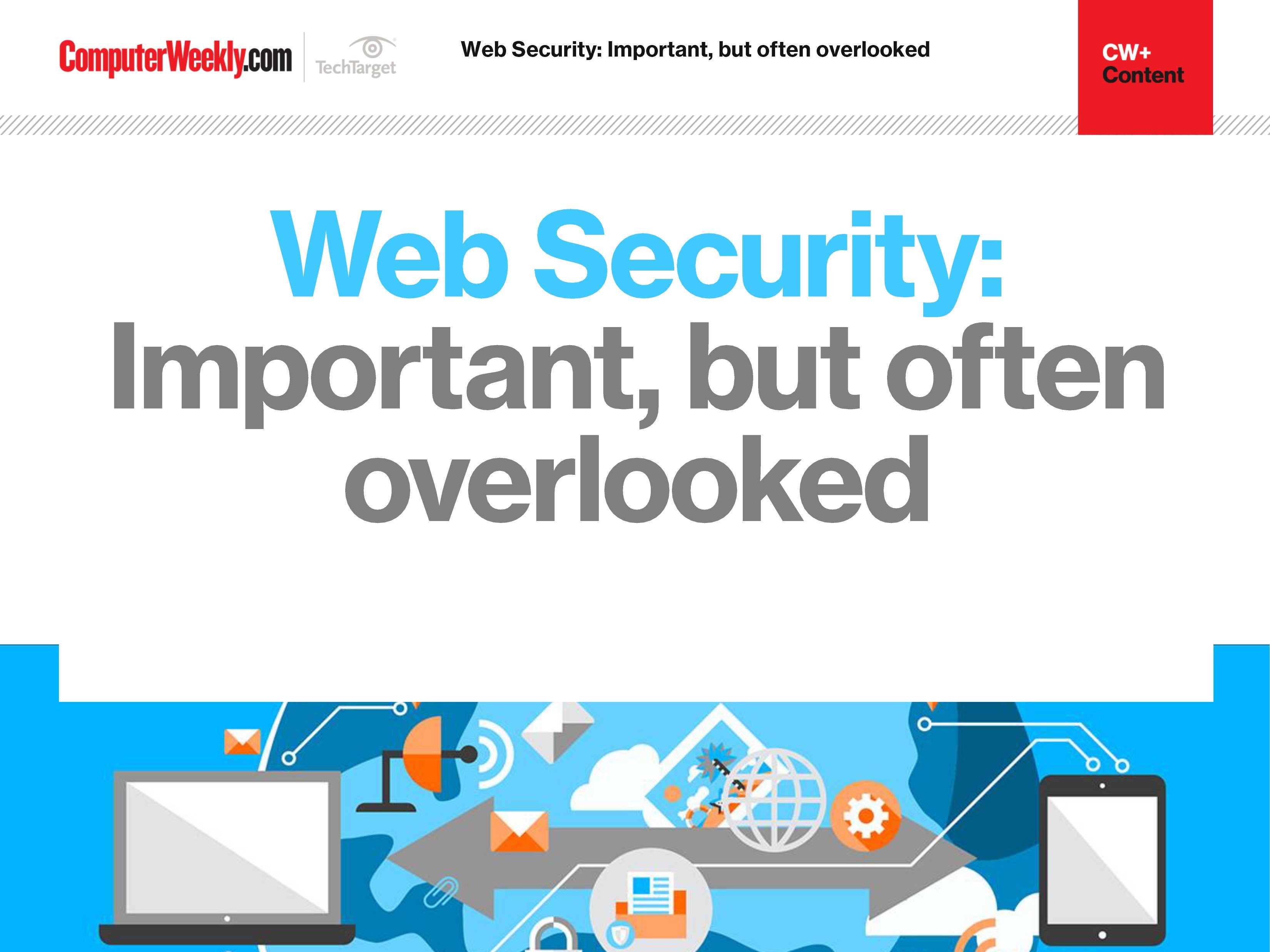 The importance of web security
Join us as we take a look at the different approaches you can take in order to bolster your web security. We find out how to identify and address overlooked web security vulnerabilities, how security controls affect web security assessment results and why web opportunities must be met with appropriate security controls.
By submitting your personal information, you agree that TechTarget and its partners may contact you regarding relevant content, products and special offers.
You also agree that your personal information may be transferred and processed in the United States, and that you have read and agree to the Terms of Use and the Privacy Policy.
Although we have yet to witness a major cyber terrorist incident, the potential for one is real, both in terms of motivation and vulnerability. The inescapable fact is that critical national infrastructure is vulnerable to damaging attacks and offensive techniques continue to outstrip our ability to counter them.
Back in 1999 I forecast that the electronic Pearl Harbour would occur around 2006-08, and was branded a doomsayer. Unfortunately, there are still many authorities in denial about the risks. They are the elephants in the room: too damaging to contemplate and too expensive to fix. They will not be addressed until a massive incident occurs.