Business understanding of cyber attacks a decade out of date
This is the title of an article from yesterday's Australian Financial Review, the leading Australian business newspaper. It was written by Chris Joye, a leading economist, fund manager and policy adviser, previously with Goldman Sachs, following an interview with me. Chris is a leading influence in business leadership in Australia. If he gets it, it's only a matter of time before the business community follow his lead.

Download this free guide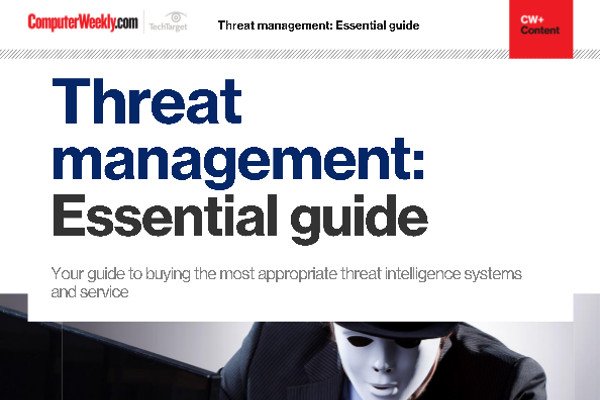 Don't become a victim!
Find out what are the most appropriate threat intelligence systems and services for your organisation
By submitting your personal information, you agree that TechTarget and its partners may contact you regarding relevant content, products and special offers.
You also agree that your personal information may be transferred and processed in the United States, and that you have read and agree to the Terms of Use and the Privacy Policy.

It's good news to gain the interest of business leaders like Chris. It's another problem to exploit this spotlight. Let's hope that the Australian security community has the imagination to follow through.