David Beckham, the iconic hero is alledged to only wear his underpants once. He can afford to – extravagance is a perk of wealth.
Gordon Brown, the flawed hero, has urged us avoid waste. His staff (i.e. the public sector) should take note.
Having worked in a publicly funded body and seen the waste of money that goes on, public sector workers often act with the same capriciousness as the rich – trouble is it's your money. Time to put Wuthering Heights' kitchen in order – Heathcliff!

Download this free guide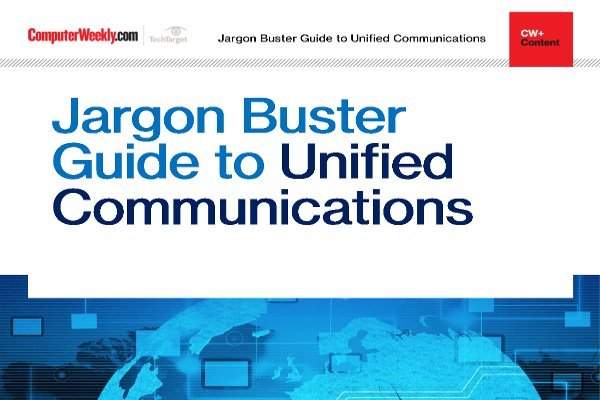 Jargon buster guide to Unified Communications
Explore some of the key elements of a Unified Communications deployment and discover insight into some of the emerging trends that are changing the way we communicate in our working lives.
By submitting your personal information, you agree that TechTarget and its partners may contact you regarding relevant content, products and special offers.
You also agree that your personal information may be transferred and processed in the United States, and that you have read and agree to the Terms of Use and the Privacy Policy.