Sunshine through the Clouds
The BBC is trailing an article on the take up of cloud computing with a more than passing reference to our Office 2010 launch next week.
I think the closing quote from Gartner is the most interesting:
"All business computing will be more web-enabled," predicts Mr Dreyfuss at Gartner. "For some [companies] it will reach the point where it will be totally web centric."

Download this free guide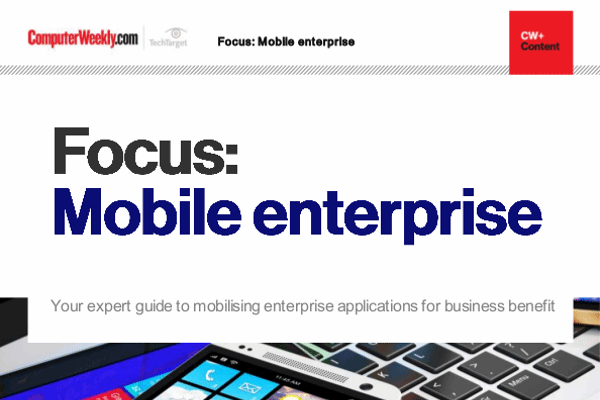 It's no longer a choice
Mobility is here to stay as part of enterprise digital transformation. Learn how to build a solid strategy for mobile enterprise applications.
By submitting your personal information, you agree that TechTarget and its partners may contact you regarding relevant content, products and special offers.
You also agree that your personal information may be transferred and processed in the United States, and that you have read and agree to the Terms of Use and the Privacy Policy.
We are now entering the age of the 'hybrid business computing' model, but then again maybe we are already leaving it.