It's life as we now know it Jim!
Jim Moffat – an evangelist for collaboration was one of the two UK musicians in the YouTube Orchestra. His account of the process and the use of on-line tools is an inspiration. Read it and improve your day. It's here.

Download this free guide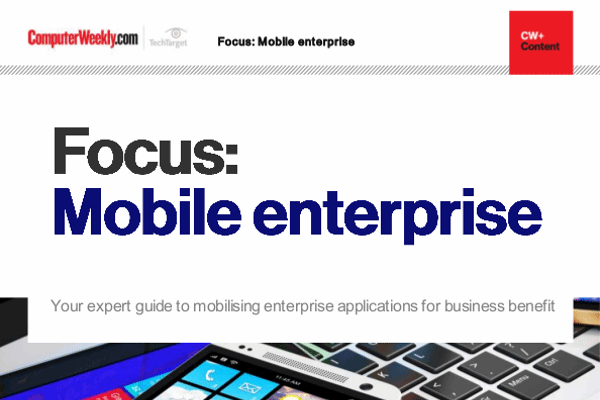 It's no longer a choice
Mobility is here to stay as part of enterprise digital transformation. Learn how to build a solid strategy for mobile enterprise applications.
By submitting your personal information, you agree that TechTarget and its partners may contact you regarding relevant content, products and special offers.
You also agree that your personal information may be transferred and processed in the United States, and that you have read and agree to the Terms of Use and the Privacy Policy.