News
Stay informed about the latest enterprise technology news and product updates.
SCM Systems - excuse me, but you have you got a license for that thing?
Software Configuration Management (SCM) vendor Perforce has just added "subscription pricing" to its licensing options. The concept here being that customers get more choice if they can buy a simple one-year subscription for as little as $360 per user.

Download this free guide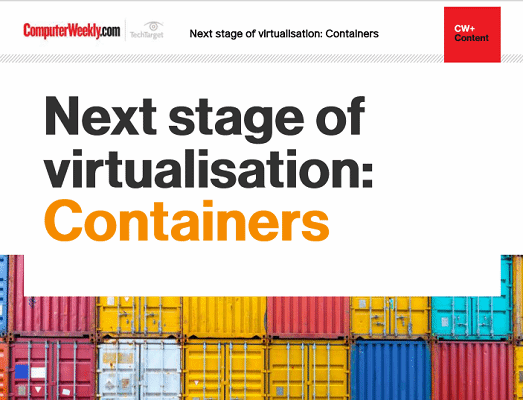 Next stage of virtualisation: Containers
Who doesn't love building blocks? Following the burst of cloud computing, containers are becoming a necessity for all organisational transformation and development. Follow us as we go through the technologies that complement and enhance their use, and outline a first-hand insight into the impact.
By submitting your personal information, you agree that TechTarget and its partners may contact you regarding relevant content, products and special offers.
You also agree that your personal information may be transferred and processed in the United States, and that you have read and agree to the Terms of Use and the Privacy Policy.
The company says that subscription licenses enjoy the full power of Perforce, including all integrations and plug-ins, software upgrades and technical support. Upon renewal, a portion of the subscription fees may be applied to the eventual purchase of perpetual licenses.
Perforce's SCM technology proposition hinges around the fact that software application development projects are inherently complex — and that spiraling binaries, project skew and staff changes all necessitate a core central code repository (with layers of management control) to holistically coalesce and control the complete job in hand.
"Some companies want a powerful and scalable SCM system but are uncertain how many licenses they may need long term," said Dave Robertson, VP International for Perforce Software. "Rather than pay full price up-front for a perpetual license, the subscription option makes it more cost effective for new and existing customers to add or remove licenses on an annual basis."