'Scale out' storage options for your company
The latest addition to enterprise storage offerings is scale out storage. Here's some useful advice on scale out storage available in the market.
Recent years have seen thin provisioning, de-duplication and virtualization take center stage, and these have been ranked as top criteria among buyers. Now, the latest entrant into storage providers' list – scale out' storage – is gaining a lot of momentum in the market. With companies looking forward to building private clouds and many of them planning storage purchases as per use, scale out storage seems to be one of the most important criteria for buyers. Here's a look at what the industry has to offer.

Scale out SANs
It's essential to understand the role of scale out SAN storage solutions in enterprises. How often have you migrated databases to a new enclosure simply because the existing box ran out of raw disk space? My bet is more than once, or maybe twice; huge corporations are doing this day in and day out. While companies were earlier focused on building large monolithic storage and powerful controllers for modular storage, both strategies seem to have practical limits.

After modular storage HDS came in with its USP of storage virtualization features, a very elegant and easy way of masking connected storage. So if you ran out of disk space on the primary array, you could just zone another array and extend the capacity. What was even better was that the other arrays need not even be from HDS, the USP was its promised ability to virtualize any type or brand of storage.

While EMC's attempt at Invista (software for storage virtualization) didn't quite get them into the race, the recent introduction of V-MAX has created quite a stir. With V-MAX you can scale out storage as per your needs—starting with two controllers, you can scale up to eight controllers. You can even add several disk shelves as you grow, balancing the space versus performance ratio. What is encouraging customers to buy this product is the fact that VMware was acquired by EMC long ago. A good hypervisor and scale out storage is the perfect combination for a private cloud.


Scale out NAS
NAS gateways from IBM, Blue Arc and even Netapp helped to scale out NAS by virtualizing disk arrays and offering file access to them. While these were suitable for standard performance, the industry was craving for a high-performance, scale out NAS solution.

Server virtualization requires high performance at a low cost, and this increased the demand of high performance, IP-based storage. This opened gates for players, who were catering to HPC environments with their scale out NAS products. Isilon is one such player which has catered to the HPC markets, and is now targeting customers adopting virtualization.

HP's acquisition of IBRIX is also an indication of how the market is viewing this segment. IBM has already been a player, as it sells a lot of HPC products.

The scale out NAS combines traditional technologies such as global name space file systems, clustering, volume management and RAID to deliver highly-scalable NAS systems. Such scale out storage systems can scale from hundreds of terabytes to more than 10 PB in a single cluster depending on performance requirements.

And as we have mentioned so many proprietary players, we should not miss out on the leading open source entrant. GLUSTERFS is an open source software product, which can be installed on commodity hardware and helps you build scale out NAS with any commodity storage product.

What's more attractive is that these scale out storage solutions even offer commercial support so that you are not left alone to troubleshoot problems when they arise. So where does scale out storage find its place in the modern data centre? The answer is:


Download this free guide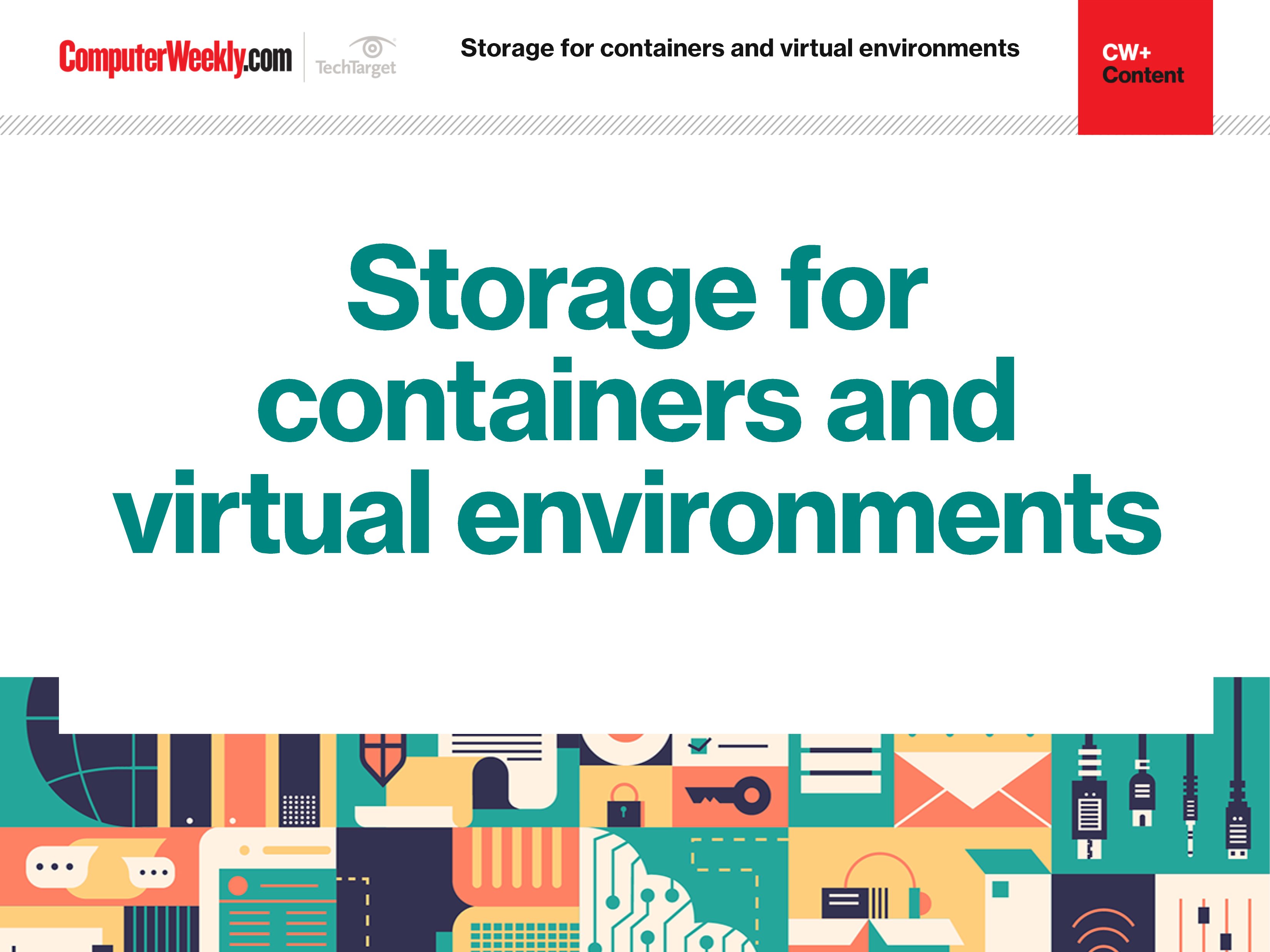 Top tips for managing storage in a virtual server environment
Get a complete run-through of the main choices in data storage for containers, look at the essentials of virtual server storage and learn about storage performance in virtual server and desktop environments.
By submitting your personal information, you agree that TechTarget and its partners may contact you regarding relevant content, products and special offers.
You also agree that your personal information may be transferred and processed in the United States, and that you have read and agree to the Terms of Use and the Privacy Policy.
High performance computing (HPC)
Storage for virtualized workloads
Cheap storage for archiving (Nearline)
So if you are evaluating new storage technology or planning your next purchase, make sure you add the criterion for scale out storage to your purchase details.

About the author: Biju Krishnan is a DCT consultant who has worked with IT majors in India and Malaysia. His specialties include cloud computing, grid computing, virtualization and storage technologies. You can reach him on biju.krishnan@coparsystems.com


Read more on Storage management and strategy