Business intelligence center of excellence (BI CoE): A handy reference
To extract maximum benefit from a BI solution, setting up a BI center of excellence (BI CoE) is essential. Here's how you should go about it.
The rate of adoption of business intelligence (BI) solutions in the enterprise has been increasing rapidly in recent times, and many view it as the proverbial silver bullet. In reality, mere plain-vanilla deployment of BI rarely produces the desired results. Rather, the organization needs to set up a BI center of excellence (BI CoE) that will serve as the focal point from which the business derives deep insight into its products, services, customers and market initiatives, and consequently tweaks its strategies for maximum effectiveness and business benefit.
Many organizations inappropriately view the BI CoE -- also known as the BI unit or decision support unit — as a "project" under the technology arm. Ideally, the BI CoE's driver should be a business person who also has a strong grasp of technology, so that the effort does not remain purely IT-focused. The business case for a BI CoE stems from the fact that investments have already been made in procuring the BI platform and tools; that resources of people, time and money have already been utilized in building an analytics infrastructure. The BI CoE serves as the fuel in the analytical tank of the organization, helping maximize the value extracted from data and driving the business to better profitability.
The BI CoE is greater than procurement of reporting tools and generation of reports
BI CoE phases
A BI journey can be bracketed into the following phases:
1) Adoption phase: When the BI solution is first deployed, there is a spurt of fact-finding, analysis of historical/seasonal trends, and so on. The management seeks information on success of prevalent marketing strategies and other initiatives. The need for a formal BI CoE setup is felt at this point.
2) Refinement phase: As the BI solution is used to obtain answers on how the business is aligned to strategy, customers are aligned to product offerings (or vice versa) and other strategic questions, the fledgling BI CoE comes into being. The organization realizes that the BI platform can be leveraged by delving deeper into core operational systems data to obtain insights and patterns that go beyond the norm and provide ammunition to deal with dynamic and competitive market conditions.
3) Advanced phase: Historical information is available to understand the customer base and their behavioral patterns, product portfolio spreads, and the like. Predictive techniques are then applied to help analyze and predict future trends. Here the BI CoE transforms into an analytics CoE, providing complex strategic insights and decision support systems.
Business intelligence ROI
The primary function of the BI center of excellence is to guide decisions in different directions. BI then becomes a tool to help maximize ROI on other initiatives and marketing programs. The amount of data is enormous, and the BI CoE helps chart an action course.
For instance, consider an organization that wants to understand how customers react to a new marketing campaign. In addition to analyzing current data, the BI CoE could provide comparisons with past market scenarios wherein conditions were different, as well as map customer behavior appropriately and accurately in that context.
Pitfalls and guidelines
It's necessary to define the business principles and vision while setting up a BI CoE. The business defines areas to be targeted, and the BI center of excellence evolves along with the organization.
The BI CoE must not be viewed as a technology project. Unfortunately, the BI initiative is often classified as procurement of reporting tools and generation of reports — the business is reluctant to share its goals and aims with the BI CoE. This is counter-productive, and hence it's vital to have strong business leaders driving the BI CoE. Once the business is made to realize the key role of the BI CoE in defining and optimizing strategies, attitudes change dramatically.
In addition to having trained BI resources, a BI CoE can be successful with appropriate education of the user community on how to leverage it. Training, education and knowledge-sharing are critical.
Future roadmap
Once the organization sets up a BI CoE, the BI platform progresses from providing hindsight, to providing foresight. Over a period of time, the models used begin to have an impact on the organization's decision-making process; the way in which strategies are formulated and resources are organized gets streamlined. In an organization that has huge information needs, a BI CoE puts it all together, and makes it cohesive.
---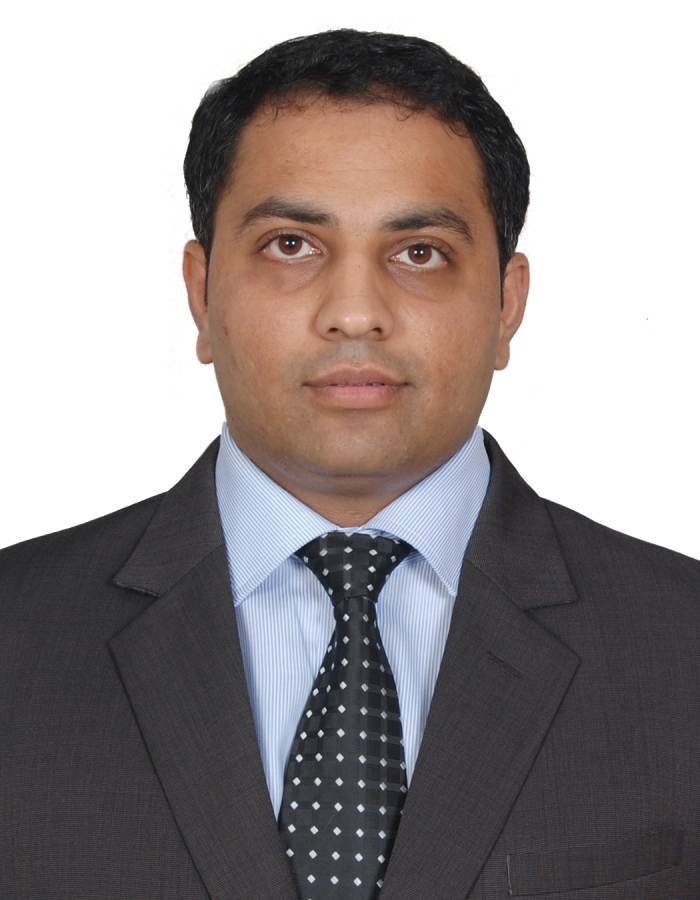 About the author: Naren N S is a solution architect with iCreate Software. Naren has extensive experience in developing and architecting core banking and BI solutions, and has led implementations across many banks in the Asia-Pacific region.
(As told to Sharon D'Souza)
Read more on Business intelligence and analytics