ROBO Part 1: Consolidating remote offices
Our exclusive survey confirms that protecting ROBO-generated data is a three-pronged undertaking: resource consolidation, management controls and optimisation approaches.
No longer is the remote office/branch office (ROBO) the stepchild of enterprise IT; it's now a central part of many organisations' data storage initiatives. But cobbling together a strategy to protect data generated outside the main data centre, and ensuring that remote workers can painlessly access data centre-hosted apps, is much more difficult than many vendors are willing to admit. And we have the data to prove it.

Download this free guide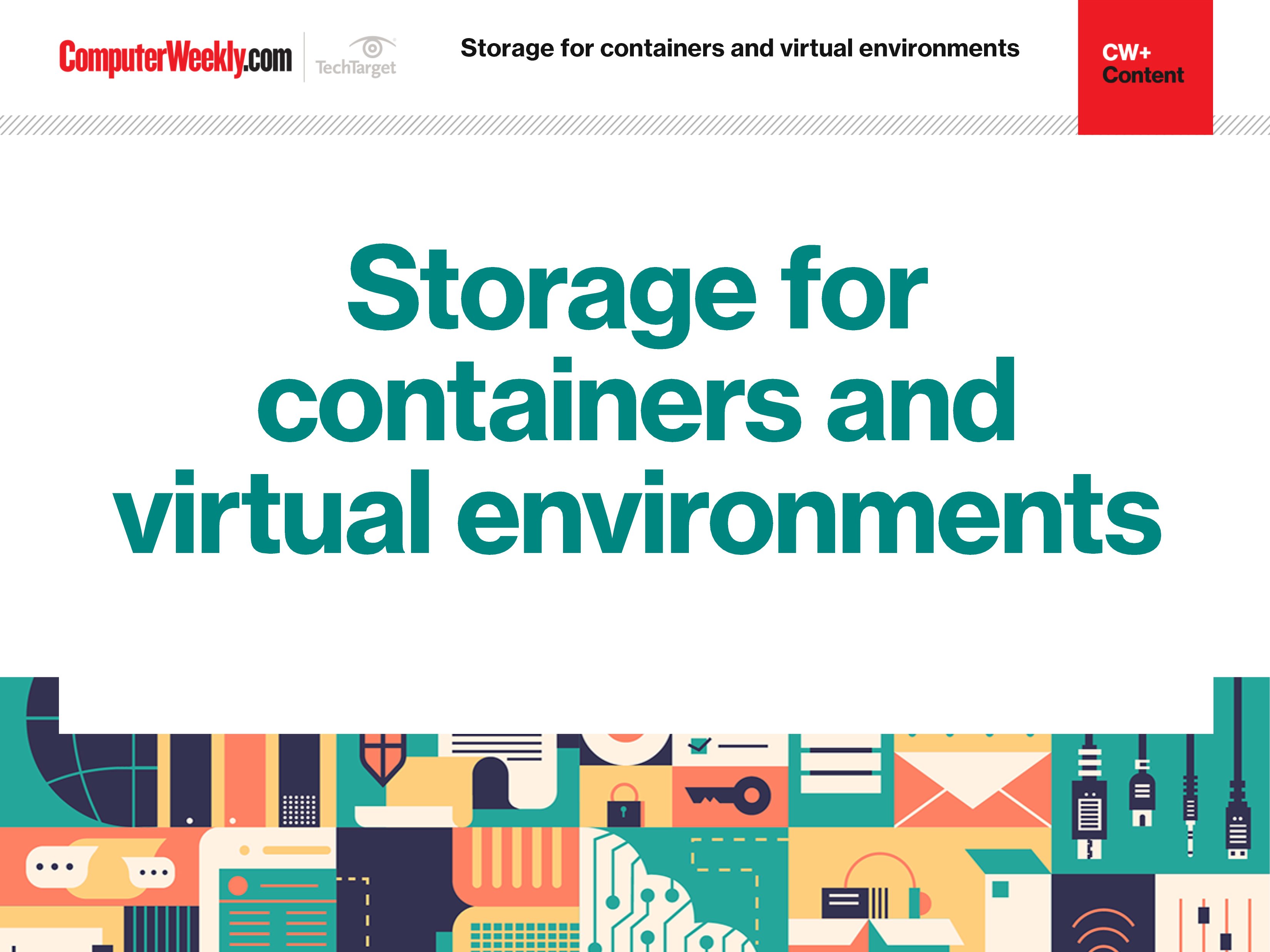 Top tips for managing storage in a virtual server environment
Get a complete run-through of the main choices in data storage for containers, look at the essentials of virtual server storage and learn about storage performance in virtual server and desktop environments.
By submitting your personal information, you agree that TechTarget and its partners may contact you regarding relevant content, products and special offers.
You also agree that your personal information may be transferred and processed in the United States, and that you have read and agree to the Terms of Use and the Privacy Policy.
SearchStorage.com.au and Taneja Group, a market analyst firm, recently conducted a detailed survey of 254 IT professionals with responsibility for ROBO management and planning. Our research reveals that while 70% of respondents now view ROBO as central to business operations, there are still many areas of uncertainty and confusion. Specifically, the survey found that one of the most poorly defined concepts in the remote office today--and therefore the most misunderstood--is resource consolidation.
For most companies, resource consolidation for ROBOs has escaped detailed scrutiny. Over the past two years, storage managers have been bombarded with vendor pitches suggesting that devices and applications sitting at the edge of the enterprise are subpar and a drag on corporate efficiency. Vendors strongly advocate replacing such gear with cutting-edge gateway devices that deliver WAFS, WAN optimisation and application acceleration.
In certain situations, consolidation brings considerable benefits. However, the reality is that there's a lot more to a successful ROBO strategy than the aggressive physical consolidation of resources. Our survey shows that, in many cases, such consolidation isn't possible nor is it currently desired by enterprises. According to the survey, 51% of organisations want to keep all or most of their IT resources deployed at the ROBO site and selectively engage in consolidation. Only 16% indicate a desire to remove most/all of their IT resources from the ROBO, while 33% would remove some IT resources.
Our survey confirms that storage managers are beginning to think about their ROBO IT strategy beyond just physical IT resource consolidation, giving equal weight to management controls and optimisation approaches, regardless of where their ROBO technologies reside. This is because IT teams know that some of their business processes and infrastructures will preclude aggressive physical consolidation. Only when an IT team thinks about all three of these concepts together--resource consolidation, management controls and optimisation approaches--can they feel confident about picking the appropriate approach for what stays at the edge of the enterprise, what goes to the main data centre and how it should all be managed.
Resource consolidation
This strategy centres on removing locally deployed storage and servers from ROBOs and replacing the IT gear with various wide-area gateway technologies, terminal emulation and software services delivered from the main data centre. Depending on the workflow and an organisation's needs, resource consolidation can be aggressive or nearly nonexistent.
Because of recent technology innovations that have enabled this broad concept, resource consolidation has garnered the lion's share of attention.
But no matter how attractive a proposition it is for most companies, consolidating all remote-office data into the main data centre is a significant undertaking. According to our survey, 19% of our respondents have more than 50% of their production data resident in ROBO locations, with another 21% indicating they have between 26% and 50% of their production data residing in ROBOs (see "Percent of total production data that resides in ROBOs," below).
For most enterprises, the reality is that a great deal of that data will remain at the edges of the enterprise for the foreseeable future. Accordingly, it's the coordinated management of edge and core data that will be one of the major ROBO IT tasks of the next several years.
But there are some key areas where we see users agreeing on what should be consolidated out of the ROBO. Approximately 46% of respondents indicate a strong desire to consolidate database servers and storage out of their remote sites, while approximately 40% indicate the same strong inclination for consolidation of their app servers and IT management tools. This indicates some very powerful momentum, and explains much of the attraction of available wide-area application-acceleration products. But many companies would ideally like to consolidate resources on a case-by-case basis.
Specifically, our survey found that IT teams are using a combination of local deployment and remote delivery of services from the main data centre. Approximately 54% of surveyed users indicate a desire to deliver file services in this "mixed" manner, while 52% want to conduct backup operations in some combination of local and remote deployments. Again, this indicates that users want to maintain some resources at the edges of the organisation. But why?
The answer is simple: The desire for selective consolidation reflects the realities about the requirements and management dispositions of firms. For many enterprises with larger remote sites or distributed workflows, maintaining significant ROBO IT resources is often highly desirable; there are often compelling availability or recovery reasons for keeping business-critical processes at least partially at the edge.
Resource consolidation technologies, while exciting and powerful, shouldn't be treated as a one-sise-fits-all proposition. While WAFS and application-acceleration tools can transform distributed computing, it's clear their future will also require them to coexist with locally delivered and managed processes. Users tell us their data will live on the edge of the enterprise for a long time. This leads us to the next of the three key concepts in the ROBO: management controls.
Next: Management controls
Read more on Storage management and strategy