British Rowing selects SAS for data analytics
British Rowing, the governing body for rowing and the GB Rowing team, has selected SAS as its official data analytics partner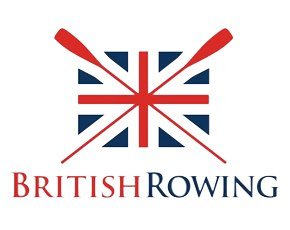 British Rowing, the governing body for rowing and the GB Rowing team, has selected SAS as its official data analytics partner.
This partnership will enhance training programmes and performance of rowers by allowing faster and more effective interpretation of data collected about each athlete's performance during training and medical examinations.

Download this free guide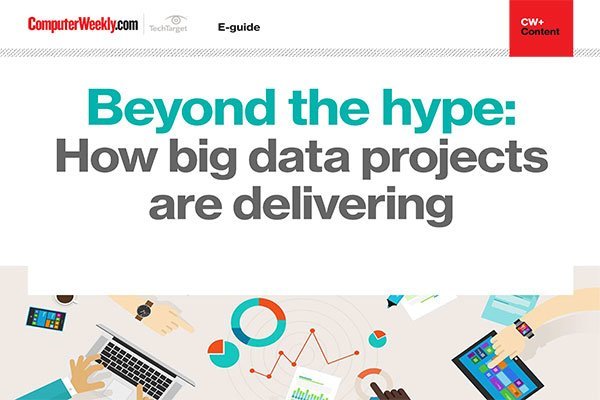 6 high profile examples of Big Data improving operations for corporations
This e-guide collates a group of examples of big data technologies in use, such as how Mercedes-AMG Petronas Motorsport are looking to gain an edge on the competition in the Grand Prix season. Also see how big organisations are managing their big data operations and their data analytics programmes and teams through some high profile case studies.
By submitting your personal information, you agree that TechTarget and its partners may contact you regarding relevant content, products and special offers.
You also agree that your personal information may be transferred and processed in the United States, and that you have read and agree to the Terms of Use and the Privacy Policy.
Sir David Tanner, Performance Director of the GB Rowing Team, explained that this will also help them to select the correct athletes in the future, as they can assess how their abilities match data trends of previous winners.
He said: "Half of our gold medallists, our Olympic champions in London, came from our start programme, which is the one that goes out to identify those people. The better we are at getting that and tracking their training the right way, the better we are at producing good results."
This will allow the GB Rowing Team to gather and assess data about each competitor, from the moment they join British Rowing to competition day years later.
British Rowing already has a lot of data, which is currently collected in spreadsheets, and is siloed depending on the department that collected it. By partnering with SAS, all data about individual athletes can be collected and displayed together to create a better picture about how individual rowers are performing, and increase performance or avoid injury.
The ultimate goal for British Rowing and the GB Rowing Team is to shave more time off of each race. With the last race won by just milliseconds, Sir Tanner points out that every second counts during the competition.
He said: "I believe that this can have a real impact in our mantra which is making the boat go faster. I know that sounds pretty basic, but it's a question that I ask of, whether it's a coach, a physiologist, a doctor – 'Is your work helping to make the boat go faster?' And this will be the test for our partnership."
Read more on Data warehousing