European Commission and Telefonica hold Think Big School event
The EC and Telefonica held an event in Brussels to showcase the need to equip young people with skills and confidence for the digital world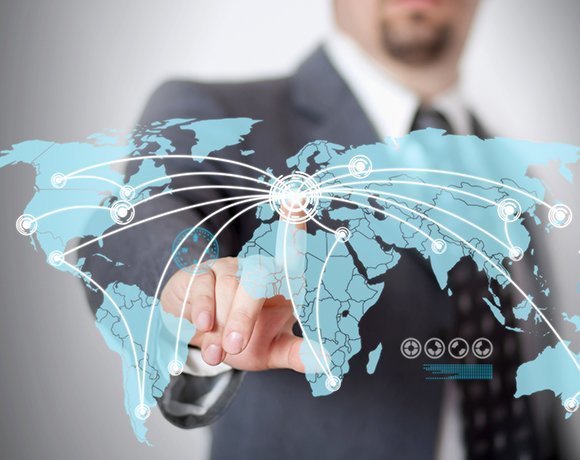 The European Commission and Telefonica held an event to showcase its Think Big School Initiative, aimed at equipping a new generation with the skills and confidence needed to succeed in a digital world.

Download this free guide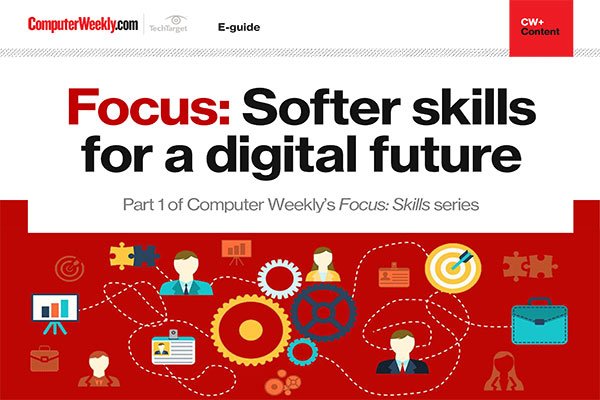 Why softer skills are essential for the workforce of the future
Explore the different types of skills that are needed for technology roles, as well as the increasing importance of soft skills, creativity and diverse thought in developing the technology teams of the future.
Held at the International School of Brussels (ISB) with partners Mozilla Foundation and Technology Will Save Us, the Think Big team organised the event to demonstrate a need for Europe's young people to quicken the pace and become makers of technology, and not just users.
The Think Big programme is in six European countries and has 120 youth partners across the region. These partners support young people with the training and skills needed to turn their ideas into a reality.
Telefonica Foundation and the company's workforce are also involved in the initiative.
During the event, European Commissioner Máire Geoghegan-Quinn urged Member States to "work closely with companies like Telefonica to help develop a digital curriculum and transform the school experience".
Telefónica's chief operating officer, José María Álvarez Pallete, said: "It is our belief that securing a more prosperous Europe can only be achieved if opportunity is open to all and the necessary skills are given to utilise the possibilities of digital.
"Think Big, Wayra and Talentum are the three pillars on which our digital transformation is based. All have the objective of promoting entrepreneurialism but it's the self-reliance and empowerment given to their own ideas, especially those based around digital innovation, that will ultimately reshape the European landscape. This aspiration can and should be taught at school."
Think Big School has already seen 8,000 young people go through its programme. The 'school' is a place to learn work and digital skills with sessions including communication, ideation, and presentation.
Read more on IT technical skills