Seven day account switching-service fuels modest increase in activity
The seven day account switching service launched last month has led to an 11% increase in the number of consumers switching accounts in the last month compared to last year.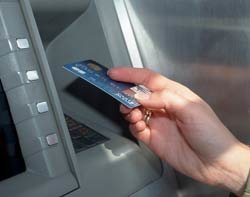 The seven day account-switching service that launched last month has led to an 11% increase in the number of consumers switching accounts in the last month compared to last year.

Download this free guide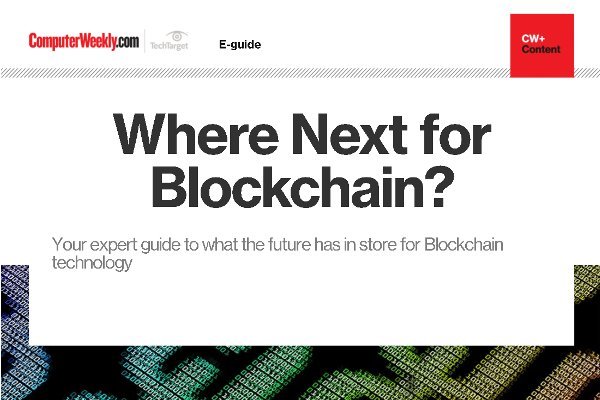 6 ways blockchain will be used in the future
In this e-guide, read about how blockchain's inherent security makes it a key player in the future of tech yet is still susceptible to spammers and phishers.
A total of 89,000 current account users changed provider during the first four weeks of the new service compared to 80,000 in the four-week period last year.
A total of 33 banks and building societies are included in the initial roll-out with more to follow.
The regulation, introduced by the Banking Commission, is aimed at simplifying and speeding up the process of changing bank account providers for consumers, small businesses and charities. It means the time of the current process - where switching accounts can take up to 30 days - is slashed.
A centralised system, built by Vocalink, ensures all payments made to the old account will be redirected to the new account. This ensures payments won't be lost if old account details are used in error. The service operates on a new, custom-developed IT platform based on the ISO 20022 specification.
Earlier this year a BT-sponsored YouGov study, of over 6,500 people in six countries, revealed that 62% of UK bank customers would welcome an easier way to change banks.
The Payments Council said it is too early to make judgments on the modest growth in the first month. "Although 89,000 switches is an 11% increase on last year, this is only a snapshot of switching activity so it is too early to say whether this rise represents a long-term trend."
Adrian Kamellard, CEO at the Payments Council said the organisation "never expected that every customer who is tempted to switch would rush out to do so at launch, but this is an encouraging start."
"This service is all about customers and the focus continues to be on them. Across the entire industry huge amounts of work continues to be put in to ensure that customers get the commitments made in the guarantee. It is by getting this right that we can deliver on the objectives of increasing competition and providing greater choice for customers."
CGI, which oversaw the project, said the successful implementation, which was on time and in budget, has attracted the interest of organisations in other countries and CGI is talking to overseas firms about the project.
Gareth Lodge, an analyst at Celent, said the project is a waste of money because there was already a centralised system that could do the same thing provided by Bacs (Bankers' Automated Clearing Services).
"There has been an account switching service in place for a decade. This system took seven days to complete its part of the switch - it was the bank systems that made the overall process take so long," he said.
Read more on Financial applications