Callcredit invests in machine learning analytics to improve fraud detection
Callcredit, the second largest credit reference bureau in the UK, has invested in machine learning analytics to improve its fraud detection offering.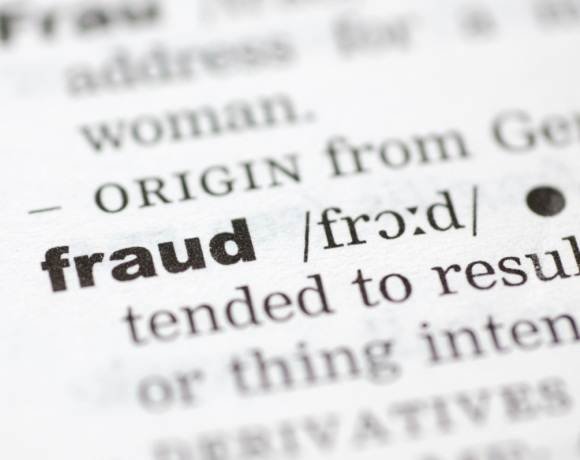 Callcredit, the second largest credit reference bureau in the UK, has invested in machine learning analytics to improve its fraud detection offering.

Download this free guide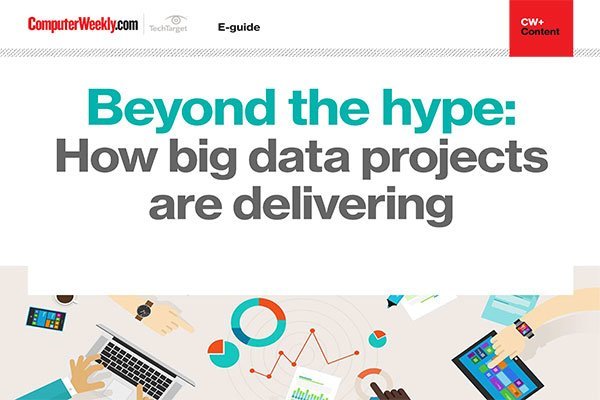 7 examples of big data going above and beyond expectations
Despite Gartner placing it in its famous "plateau of productivity", big data has, and still is, delivering beyond the hype. We look at a few high-profile examples of how organisations are reaping the benefits of their big data projects.
The UK owned agency has paired with Featurespace which provides advanced learning behaviour analytics to analyse its large amounts of data. The company estimates that it has information about nearly everyone in the UK.
"We have lots and lots of data, which is great, but having analytics to spot the value of the data is just as important," says John Cannon, Callcredit's head of fraud & ID.
Callcredit will be using Featurespace's Adaptive Behavioural Analytics (ARIC) engine to spot trends and patterns happening within Callcredit's vast amount of data, to indicate when fraud could be happening.
"Equally important is spotting behavioural changes that might look unusual and may be fraud, but are just changes around the individual that is actually not fraud," says Cannon.
So as well as being able to detect fraud, the analytics technology uses machine learning to detect variations in behaviour and confirm that fraud it not happening. "Let's say a credit or debit card gets declined by the bank for unusual behaviour - for instance when you've gone abroad - it's an inconvenience for the customers and not a great experience," he says. "That behaviour is different, but there's a reason, so the system can allow genuine customers to get through."
Cannon says that in the future the ARIC system could see that a transaction has taken place in or near an airport and deduce that the customer is abroad: "The possibilities are endless."
"What's cool from our perspective it has the ability the engine has to learn as it goes along," he says.
Callcredit will also use the technology to detect trends in their data to determine why someone is likely to become a victim of fraud. "What's the behaviour they have that makes them become a victim?" says Cannon.
"The analytics capability will help us to drive a whole raft of potential products within the service," he says.
Cannon says that Featurespace's offers advanced learning behaviour that the company could not generate itself and has failed to find in other companies.
The ARIC technology coexists on Callcredit's IT infrastructure including its existing in-house analytics capabilities.
Featurespace provides both a synchronous and asynchronous event based API, which enables Callcredit to notify Featurespace of events within their platform. These events are used by the software to predict the likelihood of fraudulent activity. The software is available as an on-premise or cloud-based solution and is tailored for individual requirements of the customer.
Canon says that Callcredit seeks out innovative techniques from other businesses to keep on top of technology trends. "We recognise other companies that are innovative and we look to partner where we can with the best technologies. Featurespace have a really unique capability in what they do. They are the analytics of the future that will be more widely adopted and we're getting in at an early stage to be firmly associated with it."
Read more on Master data management (MDM) and integration