EU to probe Android licensing
The EU is to look at Google's anti-competitive practices relating to how it sells Android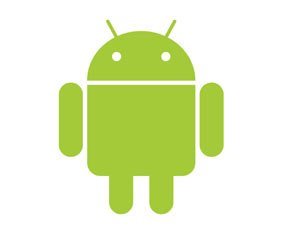 The EU is set to launch a probe looking at Google's anti-competitive practices relating to how it sells Android, the Financial Times has reported.

Download this free guide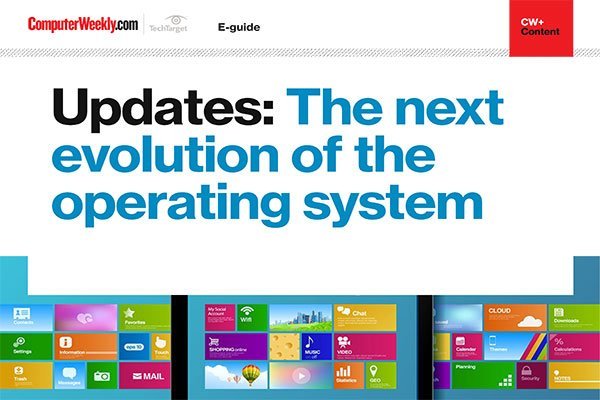 Software Updates: Our latest e-guide is available for your device. Download now?
See how operating systems are evolving with the help of continuous updates and learn about how the Spectre and Meltdown microprocessor flaws have led to improved, more secure processors being released and how Microsoft is evolving its Windows desktop operating system.
According to the FT, the investigation will look at the exclusivity agreements and low-cost licensing that Google has used to grow the market share of Android in the smartphone market.
A recent forecast by analyst Canalys puts Android's market share at 67% by 2017. Apple's market share is expected to fall from 19.5% to 14.1%, while Microsoft's will grow to 12.7% by 2017.
The revelation follows a European Commission anti-competitive complaint filed by FairSearch.org, a group whose members include Microsoft and Nokia, against Google's plans to dominate the mobile marketplace.
In the complaint, filed in April, the group stated that Google achieved its dominance in the smartphone operating system market by giving Android to device-makers for "free".
Android phone makers that want to include must-have Google apps such as Maps, YouTube or Play are required to pre-load an entire suite of Google mobile services and to give them prominent default placement on the phone," the complaint stated.
Read more on Smartphone technology