Centrica migrates desktops from Microsoft Windows XP to Windows 7
Utilities giant Centrica migrates 26,500 staff from Microsoft Windows XP to Windows 7, completing the desktop transformation by the end of 2013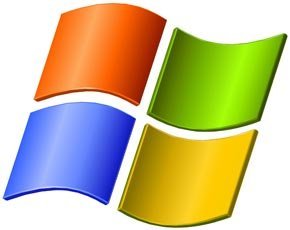 Utilities giant Centrica is migrating 26,500 staff from Microsoft Windows XP to Windows 7 in a desktop transformation set for completion by the end of 2013.

Download this free guide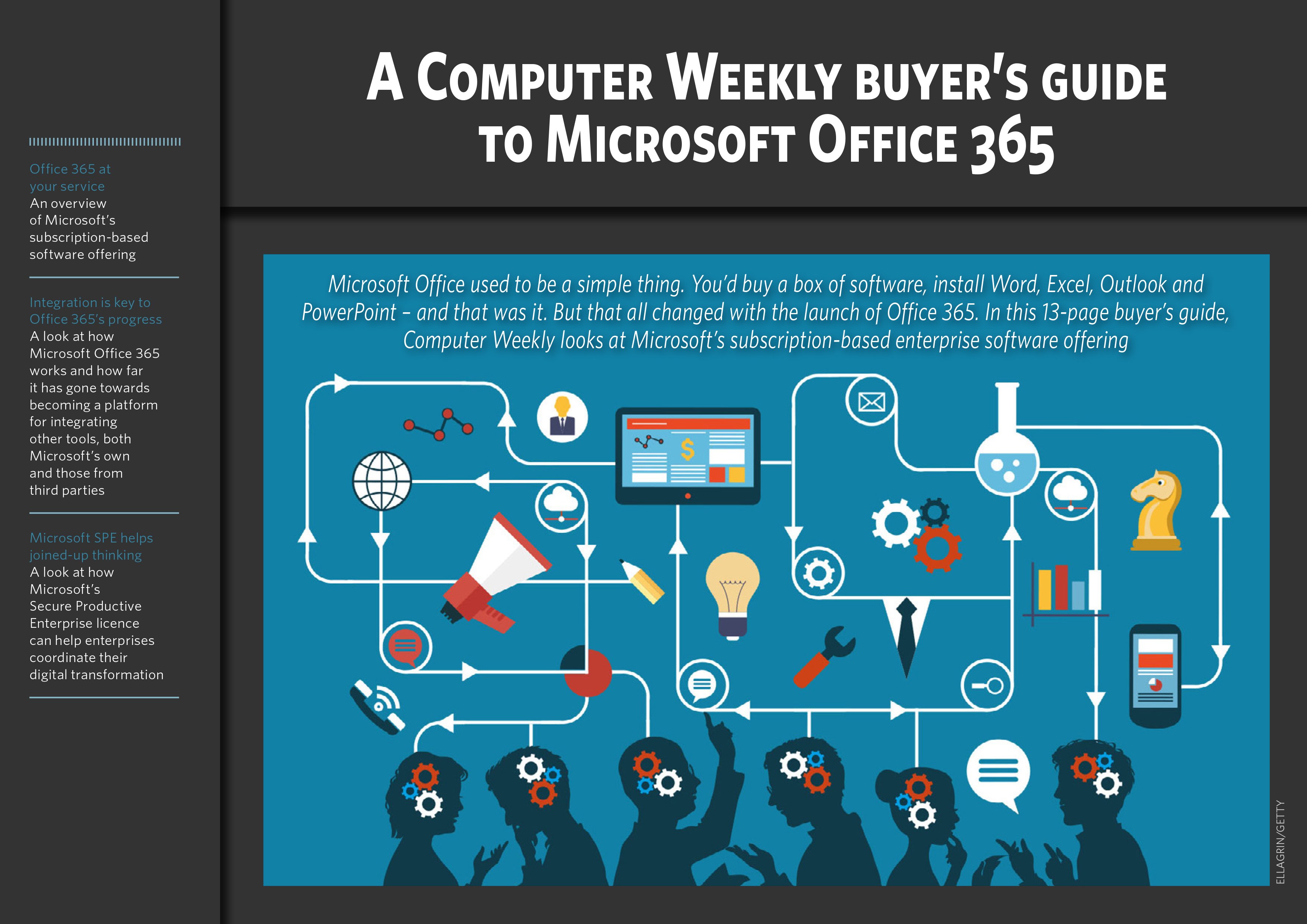 Microsoft Office 365 - The Ins and Outs
With some significant changes in recent years, including a switch to a subscription-based offering, Microsoft Office 365 is rapidly evolving. Check out how the software has evolved and what the future has in store for it.
Desktop service provider Fujitsu will manage the £4m migration.
Centrica callcentre operations in 26 UK locations will be upgraded.
In April 2011,Centrica replaced T-Systems with Fujitsu as desktop service provider, as part of an IT outsourcing shake-up.
Centrica is planning to introduce new applications through the roll-out. It said many staff are already familiar with the operating system (OS), using Windows 7 at home or with previous employers.
The desktop transformation will also move Centrica closer to Windows 8, according to Fujitsu.
Separately, data from ITSM supplier SysAid Technologies suggested that, up to April 2013, only 0.53% of enterprise computers running Windows OS were running on Windows 8.
By comparison, six months after the official launch of Windows 7, IT Benchmark indicated that 11.3% of enterprise computers running Windows OS were running Windows 7.
Read more on Microsoft Windows software