Scotland could get internet independence
London Internet Exchange (LINX) considering an internet hub in Scotland to reduce the reliance on London and Manchester hubs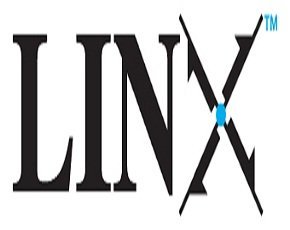 The London Internet Exchange (Linx) is considering setting up an internet hub in Scotland to increase the speed of the internet to businesses and reduce the risk of an over-reliance on hubs in London and Manchester.

Download this free guide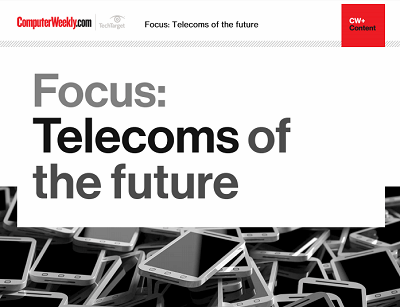 The challenge of being in telecoms
Computer Weekly catches up with Vodafone's UK chief technology officer for an in-depth look at how one of the world's largest mobile telecommunications service providers is evolving its business to cope with the ever growing challenges in telecoms.
By submitting your personal information, you agree that TechTarget and its partners may contact you regarding relevant content, products and special offers.
You also agree that your personal information may be transferred and processed in the United States, and that you have read and agree to the Terms of Use and the Privacy Policy.
According to an article in the Scotsman, Linx is due to meet internet service providers (ISPs) in Scotland to discuss a possible internet hub.
The event will take place at the Edinburgh Conference Centre at Herriot Watt University on 27 March.
Linx said the event will gauge interest in establishing a hub or hubs in Scotland. "Linx launched its first regional peering point in Manchester and is planning to establish more in a number of other regions where there is significant internet traffic," said the company.
Read more about LINX
This would make Scotland more attractive to big business due to increased internet speeds and make the UK less susceptible to terrorist attacks or natural disasters threatening internet connectivity. In May last year, Linx was hit by a large scale outage and because it provides the majority of UK ISPs with a peering platform for their connections the outage hit both the companies and their customers.
Read more on Internet infrastructure