Government school building project harnesses cloud collaboration
The Education Funding Agency (EFA) is using cloud-based collaboration to underpin the Priority School Building Programme (PSBP)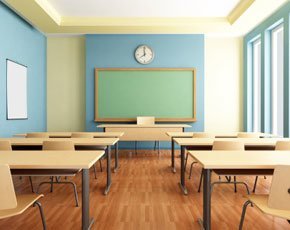 The Education Funding Agency (EFA) is using cloud-based collaboration software from Huddle to underpin the Priority School Building Programme (PSBP) which is redeveloping 261 English schools in poor condition.

Download this free guide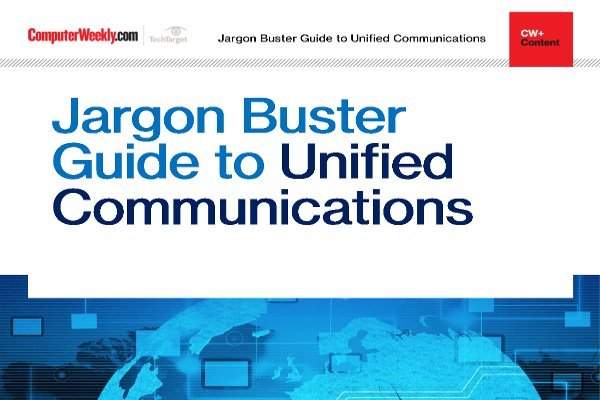 Jargon buster guide to Unified Communications
Explore some of the key elements of a Unified Communications deployment and discover insight into some of the emerging trends that are changing the way we communicate in our working lives.
By submitting your personal information, you agree that TechTarget and its partners may contact you regarding relevant content, products and special offers.
You also agree that your personal information may be transferred and processed in the United States, and that you have read and agree to the Terms of Use and the Privacy Policy.
The EFA was introduced by the coalition government in 20011, replacing the Partnerships for Schools and Young Peoples Learning Agency , which were part of the Building Schools for the Future programme.
One of the major changes saw the budget for school managed allocated by central government rather than local authorities. The EFA, rather than the individual local authority, took responsibility for managing the budget.
Need for collaboration
PSBP project director David Ogden said that, in the past, local authorities would procure for redevelopment projects for groups of schools. This would involve collaborating with multiple private-sector and public-sector organisations. These included local government planning agencies, building firms and health and safety organisations for example. All these groups needed to be able to view all up-to-date information – such as building plans and tenders – to update their own contributions.
Through all of this procurement teams needed to meet strict government procurement regulations and provide an audit path.
When local authorities controlled projects they used different methods of managing the information, including collaboration software and manually recording documents.
Ogden said the EFA needed a platform to host communication between the procuring body and the suppliers as well as a way of recording all the documents.
"Because we are now the procuring body it is our responsibility to adhere to legislation and provide audits." The EFA also wanted a system that was easy to use so it did not add overheads such as training," said Ogden.
"We'd learnt from previous experiences we needed a much more intuitive collaboration product. We also needed a product that was not so big or complex that its use distracted us from running the projects.
"In the past we'd seen evidence of Authorities needing dedicated administrators, whose only role was to manage the collaboration software or manually track and record all documents."
Read more about collaboration software and the public sector
Finding a platform outside EFA systems
The EFA – an executive agency of the Department of Education – could not use the department's existing IT systems, because that would have required non-public sector organisations having access, which is not possible.
"We had to find a platform outside the department's IT system," said Ogden.
He said the organisation looked at a number of collaboration tools, including cloud-based software, and found that many were originally designed to meet the needs of publishing organisations. "They can be bought off-the-shelf but not every feature is needed."
It chose Huddle after being attracted to its intuitive nature and ease of management. "If you need training, it means it is too complex. We did not want it to be too onerous that it distracted from the main project." He said some systems used in the past required dedicated teams just focused on the collaboration platform, which the EFA did not want to repeat.
"Our key requirement is to have a data room which could be accessed by all parties involved. In the past we would actually use a physical room where we put everything but through Huddle we have a virtual data room."
"We have to make sure all the bidders have access to all the information. They also needed somewhere they could upload their initial and final submissions," added Ogden.
He said the EFA got the platform up and running quickly without the need for much training. It now has hundreds of individuals connecting to about 150 workspaces in the cloud. A larger number of the workspaces are being used by other programmes within the EFA which have piggybacked in the system. "The team responsible for the procurement of ICT for schools jumped on board when we were planning."
Huddle has the IL2 government accreditation and is used across the public sector, where organisations have been buying it via the G-Cloud programme, aimed at spreading the use of cloud applications in the public sector while at the same time reducing the dominance of a small number of large IT suppliers.
Read more on Collaboration software and productivity software