Government launches online property finder service
The government has launched a property finder website as part of its move to save £1.8bn in property rationalisation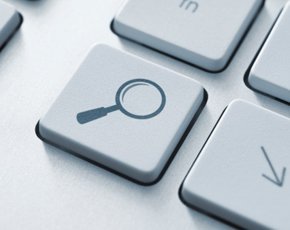 The government has launched a property finder website as part of its move to save £1.8bn in property rationalisation.
The "Find me some government space" application took eight weeks to build at a cost of £50,000. It is expected to speed up the process of renting or selling the government's unused property.

Download this free guide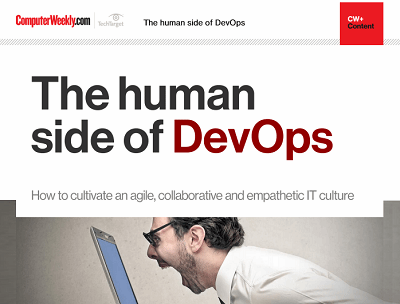 The human side of DevOps
DevOps practitioners often claim that taking care of the technology side of the continuous delivery equation is nothing compared to getting the people part of it right, as agile-inspired processes often require IT teams to adapt to very different ways of working. Download this guide to read best practices and real-world examples of organisations who have successfully addressed the human side of DevOps.
By submitting your personal information, you agree that TechTarget and its partners may contact you regarding relevant content, products and special offers.
You also agree that your personal information may be transferred and processed in the United States, and that you have read and agree to the Terms of Use and the Privacy Policy.
Users will be able to access the site via Gov.uk to search for government-owned property and land to purchase or rent, using either a postcode or area keyword. The government currently has more than 300 properties available to rent and around 900 to buy across Great Britain.
The Cabinet Office worked with small IT company CDS to develop the app.
Fergus Bailee, chief executive of CDS, said the company worked closely with the Government Digital Service to develop the user interface. "It was exciting to take internally facing data and make it public," he said.
Later this year, an education property finder layer will be added to the tool. This will enable organisations looking to start a school to search the government property portfolio.
Chloe Smith, minister for political and constitutional reform, said: "We're making the civil service more efficient and cutting waste. As a result we will have a number of properties both owned and rented that we need to do more with.
"Not only will this website help to save government money, but we will see new opportunities, jobs and growth in local economies as new life is brought into empty, unused properties," she said.
---
Image: iStockphoto/Thinkstock
Read more on Web development