Poor connectivity is biggest barrier to NHS mobile working
Poor connectivity has been outlined as the biggest barrier to mobile working in the NHS, according to a study from the Department of Health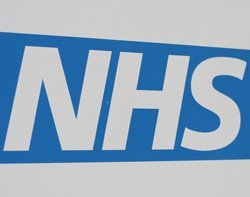 Poor connectivity has been outlined as the biggest barrier to mobile working in the NHS, according to a study by the Department of Health (DH).
The National Mobile Health Worker project introduced mobile devices across 11 NHS sites over a 15-month period. The report found that staff working on mobile devices were able to spend twice as long with patients, while travel was reduced by one-third.

Download this free guide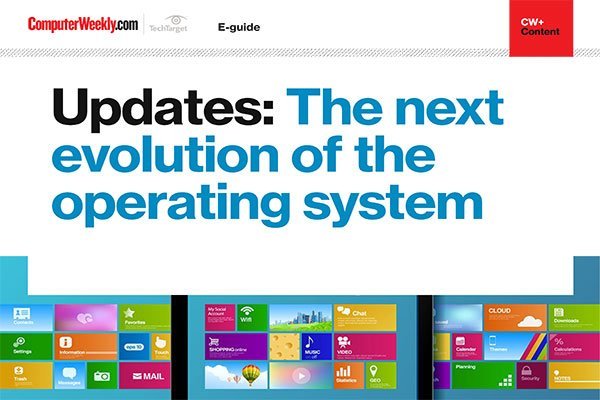 Software Updates: Our latest e-guide is available for your device. Download now?
See how operating systems are evolving with the help of continuous updates and learn about how the Spectre and Meltdown microprocessor flaws have led to improved, more secure processors being released and how Microsoft is evolving its Windows desktop operating system.
By submitting your personal information, you agree that TechTarget and its partners may contact you regarding relevant content, products and special offers.
You also agree that your personal information may be transferred and processed in the United States, and that you have read and agree to the Terms of Use and the Privacy Policy.
However, the most commonly recorded complaint in the project was the lack of connectivity. "In many areas, the connectivity is not yet consistent enough to rely on. This is an issue that extends beyond the reach of the project and will only improve as mobile infrastructure evolves," said the Department of Health in its report.
Network coverage varies in reliability and strength, depending on geographical location and network provider, according to the report. DH advised the use of multiple network providers, especially across large geographical areas, alongside offline working functionalities.
There are no longer any cultural barriers to the adoption of mobile technology, according to the report.
"With the increasing consumerisation of IT, the cultural barriers that were initially perceived to be present have been proven not to exist if technology is implemented to clinical users in the right way," it said.
"In times of intense pressure to deliver good care within increasingly tight budgets, the potential savings that have been proven to be achievable by the introduction of mobile working cannot be ignored," the report added.
Read more on Tablet computers