Mobile broadband best bet for telecoms revenues
A new report from Ovum claims mobile broadband will be the best technology to enable telecoms firms to 'claw back revenue' over the next three years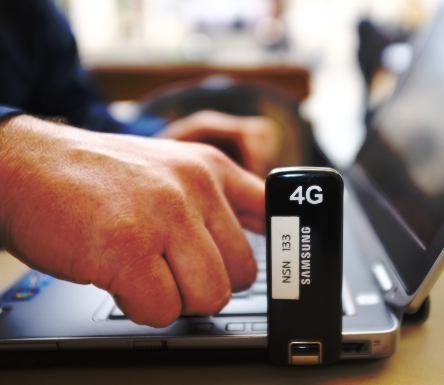 Telecoms firms should look to mobile broadband to boost revenues over the next five years as the technology is set to flourish.
This was the conclusion of a new report from analyst firm Ovum, which claimed mobile broadband offered "the single largest opportunity for telcos to claw back revenue".

Download this free guide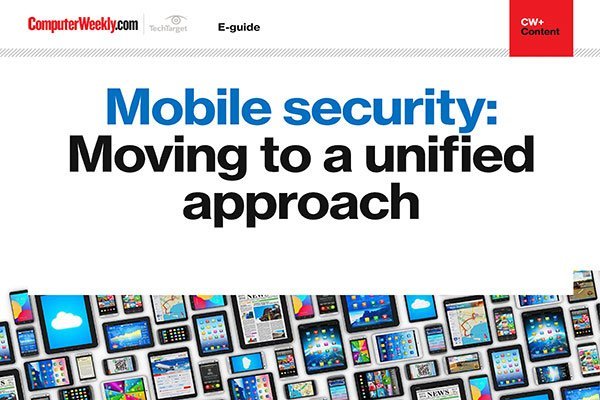 3 expert insights into how mobile security is evolving for business
Download this e-guide to read expert insights into how the current trends in mobile security strategy are showing a move from mobile device management, to enterprise mobile management and unified endpoint management - indicating an evolution towards a unified approach to mobile security.
By submitting your personal information, you agree that TechTarget and its partners may contact you regarding relevant content, products and special offers.
You also agree that your personal information may be transferred and processed in the United States, and that you have read and agree to the Terms of Use and the Privacy Policy.
It predicted the take-up of the service would grow by 19.2% annually, generating an extra $122.9bn revenue between 2013 and 2016 for telecoms firms which seize the opportunity.
Emeka Obiodu, principal analyst for industry, communication and broadband at Ovum, told Computer Weekly: "The boom in smartphones and the greater availability of data networks – 3G and increasingly 4G – means many customers are signing up for data packages.
"So, going forward, these data packages mean that revenue from mobile data [which is captured as mobile broadband revenues by Ovum] will boom."
Given that the existing mobile players in most countries have all grown big and strong, it is not going to be easy for a new entrant

Emeka Obiodu, Ovum
The analyst admitted this would mainly be a "mobile operator bonanza", but there was an opportunity for fixed firms too.
"For many integrated telcos, the opportunity to combine elements of fixed and mobile offerings will increasingly be attractive," he said. "This, perhaps, explains why BT is bidding for 4G spectrum in the UK."
But it will not be easy for new companies to move into the mobile space, which already has established dominant players.
"[For] fixed operators trying to grab a chunk of the mobile broadband boom, the challenge is the lack of an existing installed base of mobile customers," said Obiodu.
"Given that the existing mobile players in most countries have all grown big and strong, it is not going to be easy for a new entrant – regardless of whether they are fixed, cable, mobile, grocery retailer – to replicate the assets and capabilities (including operational experience, networks/infrastructure, economies of scale, existing customer base, relationship with suppliers/regulators, retail/logistics chain) that the mobile operators already have," he added.
"Taken together, these assets and capabilities, in addition to spectrum, constitute a massive barrier to entry which means the mobile industry has tended towards an oligopoly."
There were other areas set for double-digit growth, perhaps more suited to fixed operators, according to the Ovum report.
Public cloud, enterprise Ethernet, IPTV and managed or hosted IP voice services were highlighted to be big revenue drivers over the next five years.
Read more on Mobile networks